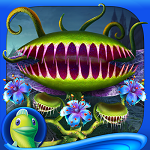 The complete European Mystery game series list.
Includes all the detective hidden object games in this series.
From developers, Blam! Games, in order of release.
Available on computer for PC and Mac.
And on mobile devices.
I've also included the latest release. With European Mystery 3 new out for iPad.
European Mystery Series List Order
European Mystery hidden object games list. With details of the all the games available to download for computer and mobile.
From: Blam! Games.
Publisher: Big Fish Games.
Genres: Detective, Mystery, Hidden Object, Puzzle, Adventure Games.
Collector's Editions (CE) include extra content, more game play and bonus features.
1. Scent of Desire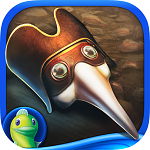 Pc release: March 2013.
Plot: Stop a maniac's murderous trail of fragrance and deception in European Mystery: Scent of Desire!
You've barely settled into your retirement in the peaceful French countryside.
When you receive an urgent request from Paris.
Young women are disappearing in broad daylight, the authorities are baffled.
And the person responsible is still on the loose!
How could any able-bodied detective refuse such a case?
2. The Face of Envy
PC release: February 2014.
Plot: A series of robberies takes a deadly turn in European Mystery: The Face of Envy!
You've been called out of retirement again by an old friend in Italy.
Something very unusual is happening on the streets of Rome…
Nobles are being robbed of their jewels in broad daylight and falling dangerously ill afterward.
As you begin to investigate, you realize that the case is even stranger than you first thought …
For more details, see also: European Mystery 2: Face of Envy from Blam! – Review.
3. Flowers of Death
PC release: October 2015.
Plot: A strain of toxic flowers has surfaced in the Netherlands, attacking locals and pulling them into lifeless comas. After being summoned to investigate this strange situation, you quickly realize that the plants aren't the only sinister thing happening in the city…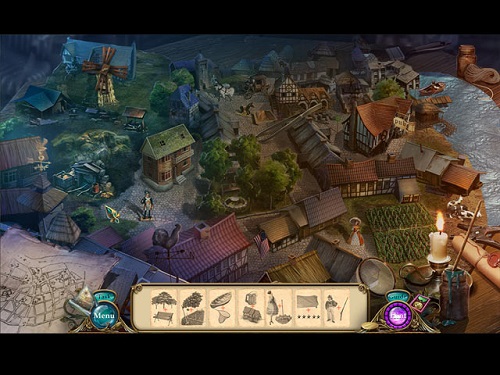 More Big Fish Games Series
For more HO adventure game series by Big Fish Games! See my posts:
Grim Tales Games Series List.
Haunted Hotel Game Series List.
Mystery Trackers Series List.
Royal Detective Game Series Order.
Witches Legacy Game Order.
See also my latest Mystery Adventure Games. News and reviews for PC, Mac, tablet and phone.
And my 10 Best Hidden Object Games Series of all Time! For computer and mobile.
Don't forget, you can Subscribe or Follow and get updates of my latest posts.