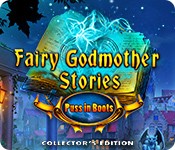 This post details the Fairy Godmother Stories game series. Developed by Domini Games. With all of the games in this hidden object mystery adventure, listed in order of release. Including new games released for computer, tablet and phone.
New releases for tablet and phone include Fairy Godmother Stories 3 free-to-play (FTP) now out for iPad and iPhone. Chapter 1 FTP new out on Android and Amazon Fire.
For more game series by Domini Games, see my posts listed below.
Update August 2021: Fairy Godmother Stories 5 now out for computer.
Fairy Godmother Stories Games
From: Domini Games | Genres: Mystery Adventure, Hidden Object, Puzzle, HOPA.
Fairy Godmother games in order: 1. Cinderella | 2. Dark Deal | 3. Little Red Riding Hood | 4. Puss in Boots | 5. Miraculous Dream in Taleville
1. Cinderella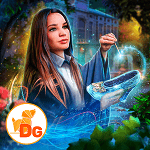 Released: November 2019.
Plot: As her fairy Godmother, it's up to you to guide and help Cinderella in times of need. But your whole world is turned upside down when you're arrested under suspicion of committing a string of robberies! Someone's definitely trying to frame you, but who and why?
With nothing left behind at the crime scenes but strange glass slippers, can you crack the case and clear your name before it's too late? Find out in this enchanting Hidden-Object Puzzle adventure!
---
2. Dark Deal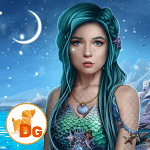 Released: July 2020.
Plot: What begins as a leisurely day out to visit old friends and godchildren turns bad when it becomes clear that something is wrong with your godson, Kai. Soon, a story about a mysterious figure with a glowing briefcase unfolds into a dangerous chase to catch and identify "The Seller" and put a stop to the chaos left in their wake.
Grab your magic wand and step into the shoes of a real fairy godmother in this spell-binding Hidden-Object Puzzle Adventure!
---
3. Little Red Riding Hood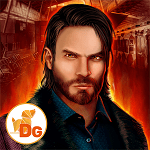 Released: October 2020.
Plot: Little Red Riding Hood's been kidnapped and none other than the Big Bad Wolf is to blame… or is he? You quickly find much more than just a hefty ransom on the line as the safety of all of Talesville is put at stake!
With new fairy tale friends and foes tracking your every move, can you rescue Red Riding Hood and save your beloved home before it's too late? Find out in this magical Hidden-Object Puzzle adventure!
---
4. Puss in Boots
Released: May 2021.
Plot: The Ministry of Discipline needs your help! A new burglar going by the name "Puss in Boots" is loose on the streets of Taleville. With citizens living in fear and few leads to go from, only a Fairy Godmother of your caliber can crack the case! But appearances can be deceiving in this mystical world, and it'll take all of your skills and magical prowess to find who's pulling all the strings. Do you have what it takes to save the city in time? Find out in this breathtaking Hidden-Object Puzzle adventure!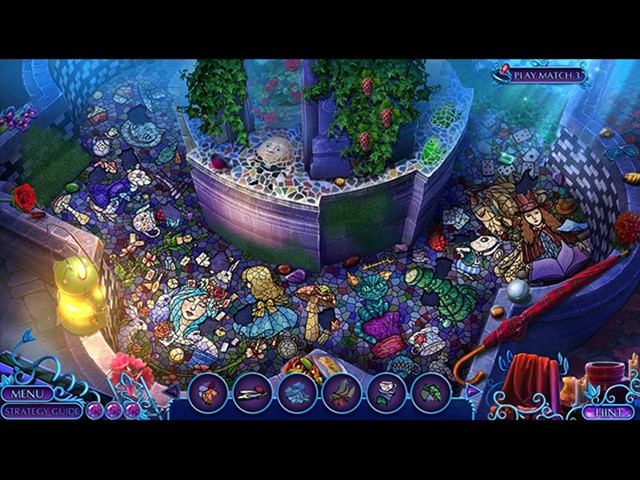 ---
5. Miraculous Dream in Taleville
Released: August 2021.
Plot: No one ever said being royalty was easy, and that's certainly the case for your goddaughter. When Princess Sofia is put under a spell at her engagement party, only her fairy godmother can come to her rescue! It's up to you to use your magical prowess and stellar detective skills to find who's to blame. But working with the fairy tale residents of Taleville won't be an easy task, and when magic's involved, things are rarely as they seem! Do you have what it takes? Find out in this bewitching Hidden-Object Puzzle adventure!
---
Play Domini Games Hidden Object Games on Fire Tablet: US Amazon or UK Amazon including Free to Play (FTP) games.
---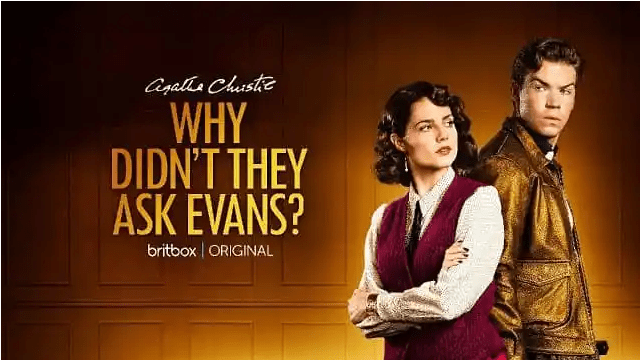 More Domini Games Series
Dark Romance Series List.
Enchanted Kingdom Series List.
The Curio Society Games List.
Mystery Tales Game Series.
Labyrinths of the World Series List.
Secret City Series by Domini Games.
Check out my latest Domini Games posts.
You might also like my Game Series Lists Index for an A to Z of all the lists I've posted on this blog so far!
Get Blog Post Updates by Email
Never miss a post – just enter your email address below and you'll get an email every time I publish a new post.
[jetpack_subscription_form subscribe_placeholder="Enter your email address" show_subscribers_total="false" button_on_newline="false" submit_button_text="Sign Up" custom_font_size="16px" custom_border_radius="0″ custom_border_weight="1″ custom_padding="15″ custom_spacing="10″ submit_button_classes="" email_field_classes="" show_only_email_and_button="true"]
And don't forget you can also get alerts of my latest posts by following on Twitter 🙂