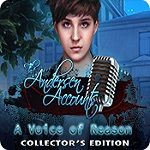 This post details The Andersen Accounts game series.
From Eipix Entertainment.
Listed in order of release.
Hidden object puzzle adventure series, for PC and Mac download.
For more games from Eipix Entertainment, like The Andersen Accounts, see my list of posts below.
The Andersen Accounts Series
From: Eipix Entertainment.
Genres: Detective, Mystery Games, Hidden Object, Puzzle-Solving.
Collector's Editions include bonus content, more game play and extra features.
1. The Andersen Accounts: Chapter One
Released: April 2018.
Plot: A happy reunion with an old friend quickly turns dark when she's kidnapped by an unknown assailant! With a rise in people using magical ink to gain incredible powers, nothing's as it seems in Bay City. It's up to you to traverse a dangerous city filled with fabled foes to save your friend and the place you call home! Do you have what it takes? Find out in this spine-tingling Hidden-Object Puzzle adventure!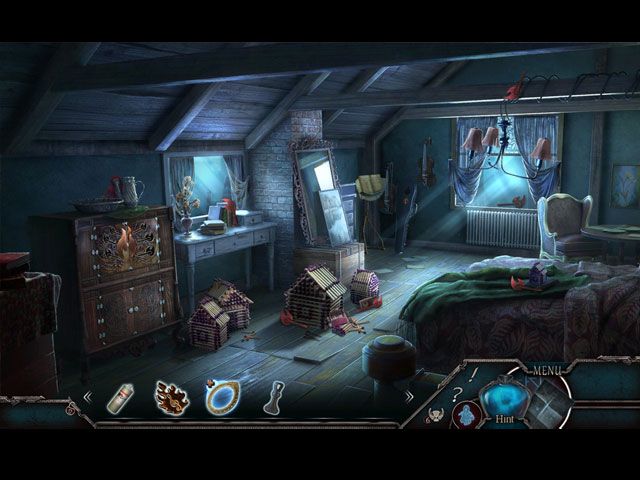 2. The Andersen Accounts: The Price of a Life
Released: February 2019.
Plot: Since saving the city from dangerous criminals with new magical abilities, you've become a household name. You look forward to a rare evening in with your girlfriend, but your plans are interrupted when you receive a cryptic message and are attacked on the train! What's more, it's clear that the assailant has magical abilities when your hand starts turning into wood! Can you uncover who's behind the attack and stop them from plunging the city into darkness in time? Find out in this spine-tingling hidden-object puzzle adventure!
3. The Andersen Accounts: A Voice of Reason
Released: July 2019.
Plot: The night of the city's grand gala has arrived! While many prepare for the festivities, you're distracted when your friend doesn't return from a mysterious singing audition. Your quick trip to check in on her quickly takes a dark turn when you find her held captive and unable to speak! As assailants with unknown abilities track your every move, can you stop the kidnappers and save the city in time? Find out in this riveting hidden-object puzzle adventure!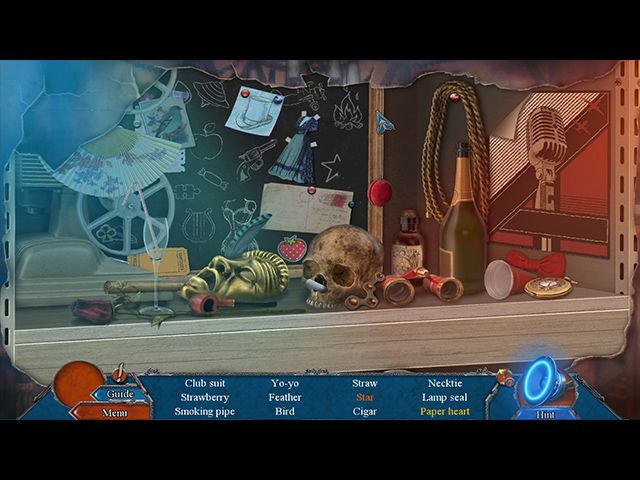 More Top Eipix Hidden Object Games
For more top hidden object games from Eipix. For PC, Mac, Amazon Fire, Android, iPad and iPhone. You might like:
Danse Macabre Series Order.
Dark Parables Games List.
Final Cut Series List in Order.
Dead Reckoning Game Series List.
Hidden Expedition Games List.
See also my latest Eipix Hidden Object Games for PC, Mac, tablet and phone posts. Including series lists, new releases and reviews.
You might also like my Best Hidden Object Games to Play Now! For PC, Mac, Fire, Android and iOS.
For details of all the series lists on this blog. See my A to Z Game Series Index.
Don't forget you can Subscribe or Follow to keep up to date with my latest posts.