Let's check out some working redeem codes for Ultimate Wars: Awaken, the Naruto-style mobile game available on Android platforms. These codes were tested in September 2023 and are working, giving you all sorts of useful in-game gifts.
Ultimate Wars: Awaken is a fighting game that takes place in real-time, with plenty of characters to unlock and special moves to master. There's a lot of grinding involved too, and this is why it's useful to have some gifts to help you advance faster.
Currently, there are 6 working redeemable gift codes in the game, and we're going to check them out below!
All Ultimate Wars: Awaken Redeem Codes
Please note that these codes were working last time I checked. Let me know in the comments below if they are no longer working.
NOTE: More of these codes can only be used if you have a VIP level of a certain value. However, there is one code that works even if your VIP level is 0.
Also, make sure to type the codes exactly as seen below, using the exact Capitalization as they might not work otherwise. Now let's check them out!
9C73H9U9M9 – Redeem this code for 500 gold.
P65QVTSGPJ – Redeem this code for 500 Gold.
TFXHVEJ489 – Redeem this code for 500 gold.
JGJENGHDXM – Redeem this code for 500 gold.
BRSAY7BC4W – Redeem this code for 500 gold.
MYGQRS3BCH – Redeem this code for 500 gold.
pph543jkp9 – Redeem this code for free rewards.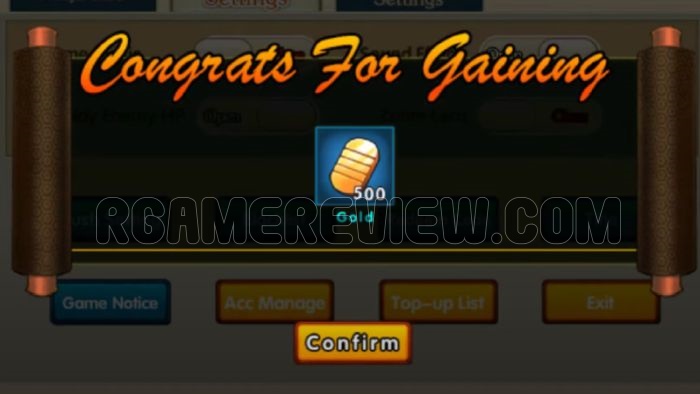 These would be all the codes you can currently get in the game, as well as the rewards you get from them.
Related reading: If you enjoy playing this game, you will surely love Pirate Duel. After installing it, make sure to check out my Pirate Duel redeem codes page to get started on the right foot!
How to Redeem Codes in Ultimate Wars: Awaken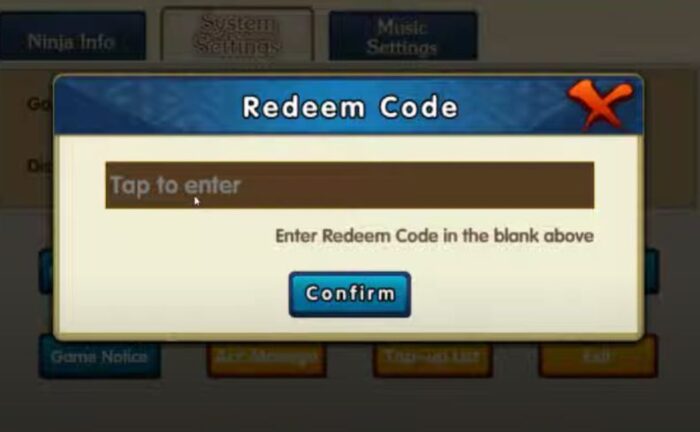 In order to redeem the gift codes shared above, you will have to complete a few simple steps. I am detailing them below.
First, launch the game and tap the upper left corner icon (your profile icon). Once there, tap the "System settings" tab and then the "Redeem code" button in the new window.
All you have to do next is to type the codes above, using the exact spelling and capitalization, then claim your rewards!
Conclusion
You now have all the active redeem codes for Ultimate Wars: Awaken. I will make sure to update this list constantly with any new codes that might pop up.
If you happen to stumble upon a code that is not listed above, please comment above and let me know. I will be more than happy to add it to the game.
Also, let me know if any of the codes are no longer working when you try them out. I want to keep the list updated, but it's difficult to know if the codes have expired since I used them already.
And now that you have a list of goodies to enjoy, why not check out another article on the site? I recommend checking out the article where I listed all the games in the FNAF series in order.