Today, I will share with you ALL the working redeem codes for Pirate Duel. All these redeem codes are working as of September 2023 and they will all reward you with various in-game goodies.
We currently have 8 working redeem codes for Pirate Duel and we're having high hopes that the new year will come with some new ones to celebrate.
But until then, let's check out the Pirate Duel codes below: redeem them in-game for various goodies including diamonds, regular money, character shards, and much more!
Pirate Duel Redeem Codes: Working September 2023
Here are the 8 working codes for Pirate Duel – I have added screenshots with the rewards you can get.
IMPORTANT: Make sure to use the exact words with the Capital letters as seen below!
1. OP666 – Receive various in-game goodies, including 100 Diamonds & 10 4-star character pieces.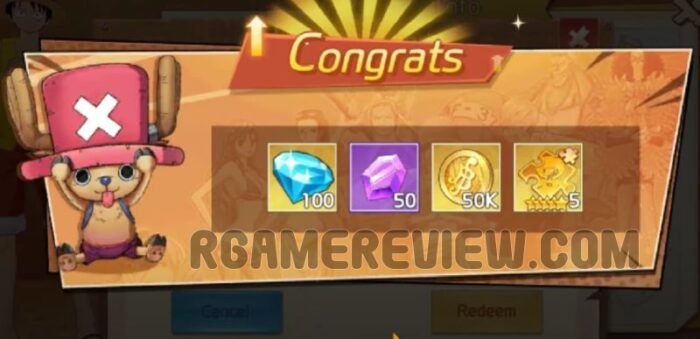 2. OP777 – Receive various in-game goodies, including 200k EXP, 800K coins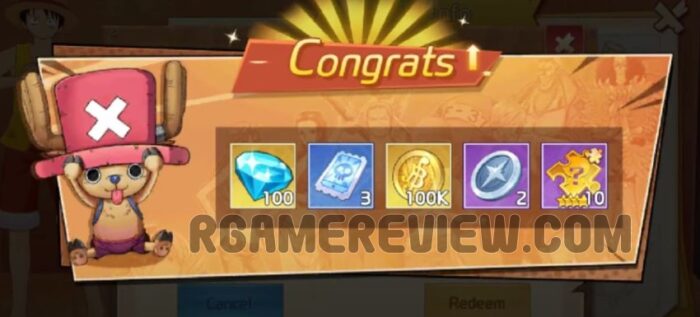 3. OP888 – Receive various in-game goodies, including 100 Diamonds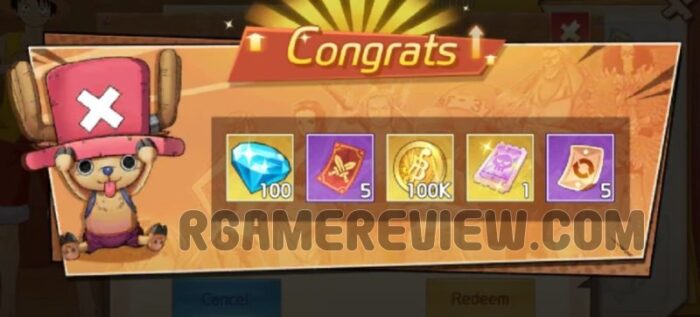 4. NAYZCRf16Z4J5l – TONS of rewards, including 800K gold, 200k XP and much more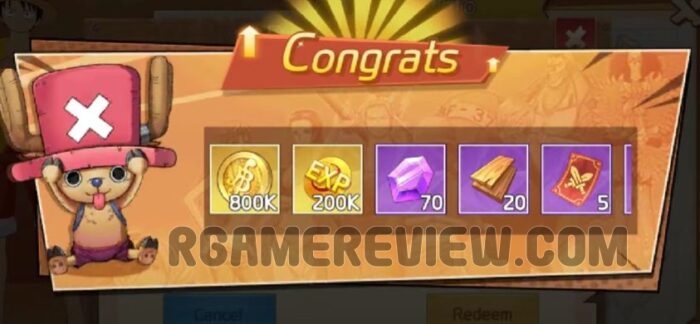 5. Onepieceholiday – Receive various resources and in-game items
6. HFYZCLBsmd – Get TONS of rewards, including money, XP and diamonds.
7. Osmxleegos2 – Again, tons of various rewards
8. Almostseptember – Still working!
These would be all the codes that are currently active in Pirate Duel for mobile. Check back each month to see if new ones have been found.
If you're into One Piece-like content, make sure to also check out Roblox A One Piece Game. It's really fun!
How to redeem codes in the game?
Redeeming codes is very easy in Pirate Duel. Here is what you need to do:
Launch the game and once the game starts, tap your character's profile icon in the upper left corner. In the new window, click the yellow "Redeem code" button and type the codes above.
Have in mind that you should type the codes exactly as seen above – the Capitalization is important, otherwise they might not work.
Wrapping up
These would be the gift codes for Pirate Duel for now. I'll make sure to keep this post updated with new codes – but if you manage to find a new working one before I do, don't hesitate to share it in the comments section below, so that others can benefit.
And while we wait for new codes to be released, why not keep reading some more articles on the blog? I recommend checking out the article listing the God of War games in order.