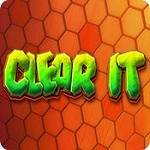 ClearIt by Itera Labs is a top new marble popper game.
Now available on Big Fish Games.
Free demo as well as full versions available.
Online for PC and Mac.
With loads of untimed and challenging marble popping levels to play and enjoy!
September 2017 Update ClearIt 2 now out. See below for details.

New Big Fish Marble Popper for PC & Mac
ClearIt 1
From: Itera Labs/Immanitas Entertainment.
Big Fish release: April 2016.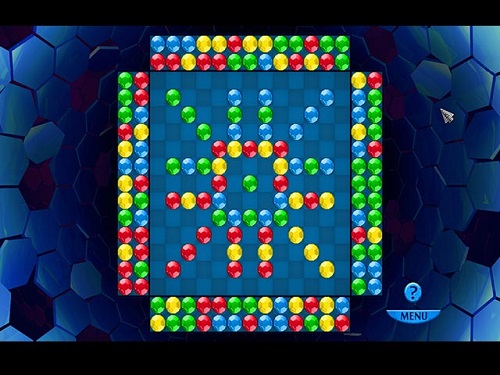 Description: Try ClearIt, an innovative matching game for those looking for a new challenge! The objective is to clear the balls by shooting them across the level – make a color match and clear the balls. Use bombs and lightning to clear any obstacles you encounter. There are no time limits, so relax and have fun. As the levels progress in complexity you'll find many interesting and rewarding challenges to complete.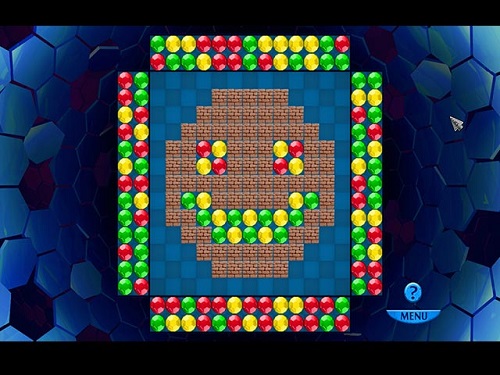 ClearIt Marble Popper Game Details
Features:
With 150 levels to complete.
Enjoy bright and colorful boards.
Using simple game mechanics.
This is an easy marble popper to pick up and play.
And as there are no time limits or targets.
It is a relaxing marble popper game.
That you can play and enjoy at your own pace.
It draws you in with its nice and easy first few levels.
But soon becomes increasingly challenging!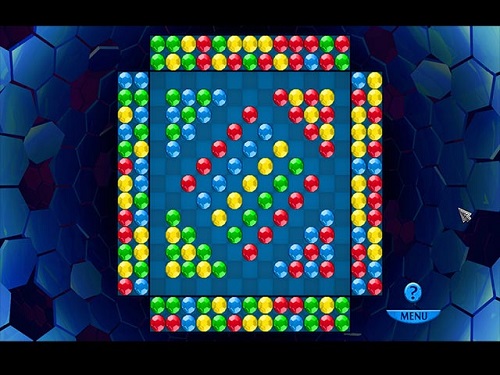 Download ClearIt 1
US Amazon: PC Download.
See also ClearIt 2 – New Marble Popper Game for PC and Mac.
More Cool Games for Computer & Mobile
For more cool games to play. See my posts:
Play Free Slingo Supreme and Deluxe Online.
Bookworm Deluxe Review for PC & Mac.
Online Marble Popper – Bubblez! by Wellgames.
Free Full Marble Popper – Relic Rescue for PC.
Mahjongg Dimensions Unblocked.
See also my latest Big Fish Games for PC, Mac, Android, iPad and iPhone posts. Including series lists, new releases and reviews.