This post details of Paranormal Files 8, new out for Amazon Fire. Part of the popular detective adventure series from Elephant Games. With hidden object and puzzle game play.
Now available to play on computer and mobile (for PC, Mac, Android, iPhone, iPad and Amazon Fire).
For more top HOPA Big Fish series lists, see my posts listed below.
Paranormal Files 8
From: Elephant Games | Genres: Detective, Mystery, Hidden Object, Puzzle, Adventure.
Price of a Secret
Plot: New lead on Rick's disappearance takes Rachel and her team to a winery on a secluded island. But the investigation takes an unexpected turn when members of the family that owns the winery start acting strange like they are not being themselves! Will Rachel and her team unravel this tangle of secrets and escape the grave danger? Find this out in this thrilling Hidden Object Puzzle Adventure! [Source: Amazon]
Game Play and Features
HELP RACHEL AND HER TEAM SOLVE THE MYSTERY OF A HAUNTED WINERY
Investigation of Rick's disappearance leads Rachel and her team to a mysterious island that seems to be holding quite a few secrets. The winery on the island is rumored to be haunted and the family that owns it appears to have some skeletons hidden in the closet. What forces are really at play there? And how does it all connect to Rick's disappearance? Can you help Rachel Cowell sniff out every secret and get out from the island alive?
LOOK FOR THE CLUES CONNECTED TO RICK'S DISAPPEARANCE
Play challenging puzzles and hidden object scenes to prove that no secret can stay hidden from sharp and persistent Rachel Cowell.
IN BONUS CHAPTER: REVISIT THE ISLAND AND WATCH AS THE EVENTS FROM THE PAST REPEAT THEMSELVES
Unexpectedly Rachel gets a letter signed by Rick in which he asks her to go back to the island if she wants to find the answers she is looking for. Is the letter really written by the missing Rick? What new mysteries are waiting for Rachel back on the island and will she be able to finally find Rick?
*All Paranormal Files games available from UK Amazon and US Amazon for Amazon Fire.
For more games in the series: Paranormal Files Game Series in Order.
More Top Games You Might Enjoy
Adventure Escape Mysteries Listed in Order, by Haiku Games.
Cube Escape and Rusty Lake Games in Play Order.
New Free Story Driven Games on Steam for PC.
Read More: Free Bookworm Game PopCap. | All FNAF Games in Order. | Life is Strange Games in Order. | Darkness and Flame 5 BN Series. | Delicious Emily Games in Order.
And my check out my A to Z Games List inc' Hidden Object Games Series for an index of all the lists I've posted on this blog so far!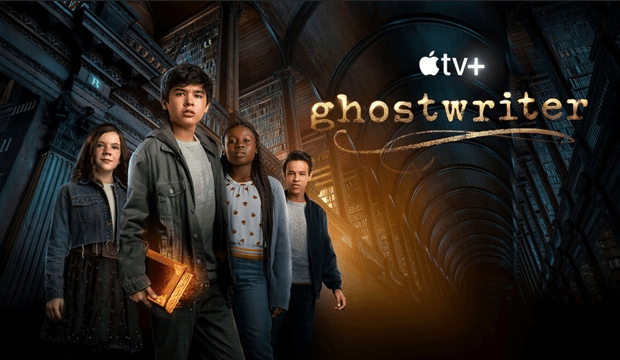 Get Blog Post Updates by Email
Never miss a post – just enter your email address below and you'll get an email every time I publish a new post.
[jetpack_subscription_form subscribe_placeholder="Enter your email address" show_subscribers_total="false" button_on_newline="false" submit_button_text="Sign Up" custom_font_size="16px" custom_border_radius="0″ custom_border_weight="1″ custom_padding="15″ custom_spacing="10″ submit_button_classes="" email_field_classes="" show_only_email_and_button="true"]
And don't forget you can also get alerts of my latest posts by following on Twitter 🙂
*The above article may contain affiliate links, which help support this blog.