New out last week for PlayStation 5, Chernobylite.
A top-rated horror survival sci-fi RPG by The Farm 51 (makers of Get Even).
Already released on PS4, Xbox and PC last year.
For more top new adventure games and PS5 news, see my posts listed below.
Chernobylite
From: The Farm 51 | PS5 Release Date: April 22, 2022 | Genres: Post-apocalyptic, Survival, RPG, Horror, Action-Adventure.
New Sci-Fi RPG for PS5
Description: Chernobylite is a science-fiction survival horror RPG. Set in the hyper-realistic, 3D-scanned wasteland of Chernobyl's Exclusion Zone, you'll take on the role of Igor, a physicist and ex-employee of the Chernobyl Power Plant, returning to Pripyat to investigate the mysterious disappearance of his fiancée, 30 years prior. Compete with a hostile military presence, other stalkers, supernatural creatures, as well as the harsh and unforgiving environment in your search to uncover the truth. Get ready for a thrilling adventure of survival, conspiracy, horror, love, and obsession. [Source: Amazon]
Game Play and Features
Stealth, Survival, & Combat – Survival in the Zone is not easy, and each day brings new challenges as comrades die and supplies diminish.
Base Building & Crafting – Construct a base from which to plan your daily operations and excursions. Utilize workstations to craft gadgets, create traps and weapons, or modify existing equipment to your needs.
Resource & Team Management – Companions are key to your survival and the resolution of your journey. Each day requires the careful planning and assignment of resources and tasks to your comrades.
Non-Linear Storytelling & Strategy – No playthrough is the same. Like your choices, the story is in your hands. Choose wisely whether to trust your comrades or not, use resources for survival or research, and confront conflicts or evade them. The future is up to you.
PS5 Features – Includes DualSense haptic feedback and adaptive triggers.
*Chernobylite available from US Amazon for PS4, PS5 and UK Amazon for PS4 and PS5.
More Top New Games You Might Enjoy
Adventure Escape Mysteries Listed in Order, by Haiku Games.
Cube Escape and Rusty Lake Games in Play Order.
New Free Story Driven Games on Steam for PC.
Check out my latest PlayStation Game – News and Reviews.
Read More: Free Bookworm Game PopCap. | All FNAF Games in Order. | Life is Strange Games in Order. | Darkness and Flame 5 BN Series. | Delicious Emily Games in Order.
And my check out my A to Z Games List inc' Hidden Object Games Series for an index of all the lists I've posted on this blog so far!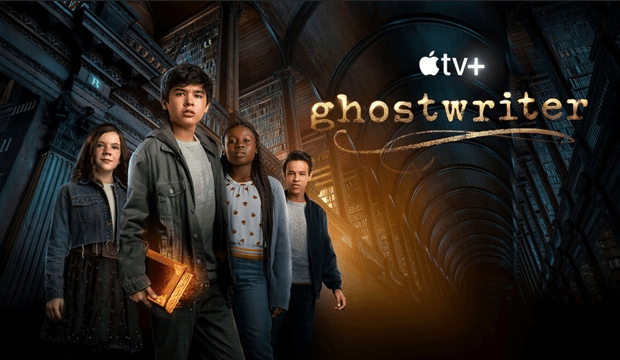 Get Blog Post Updates by Email
Never miss a post – just enter your email address below and you'll get an email every time I publish a new post.
[jetpack_subscription_form subscribe_placeholder="Enter your email address" show_subscribers_total="false" button_on_newline="false" submit_button_text="Sign Up" custom_font_size="16px" custom_border_radius="0″ custom_border_weight="1″ custom_padding="15″ custom_spacing="10″ submit_button_classes="" email_field_classes="" show_only_email_and_button="true"]
And don't forget you can also get alerts of my latest posts by following on Twitter 🙂
*The above article may contain affiliate links.