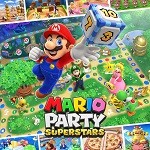 Mario Party Superstars for Nintendo Switch including download code. A superstar collection of classic Nintendo boards.
Play 100 classic minigames from the Nintendo 64 and Nintendo GameCube games and more in Mt. Minigames!
For more party games for Nintendo Switch, see my posts listed below.
Mario Party Superstars
From: Nintendo | Released: October 2021.
Play Classic Nintendo Minigames
Description: Calling all superstars! The Mario Party series is back with 5 classic boards from the Nintendo 64 Mario Party games. Race to get the most stars (and sabotage your opponents) on boards like the stellar Space Land or the spooky Horror Land!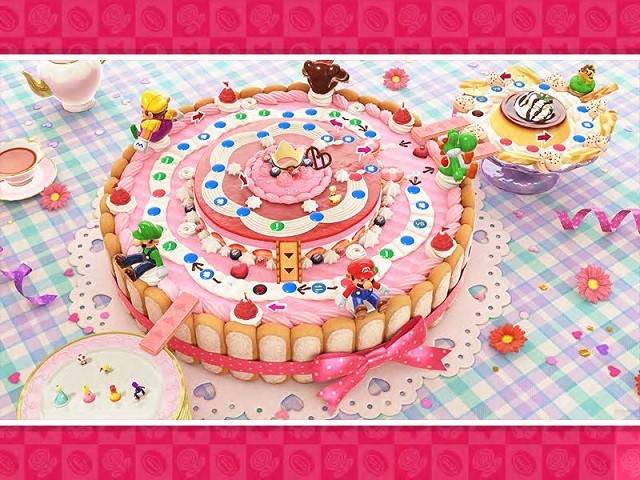 Party at your own pace by suspending a game and picking up right where you left off! The tides can turn quickly in Mario Party, so stay vigilant, partygoers. All modes can be played online, too! [Source: Amazon]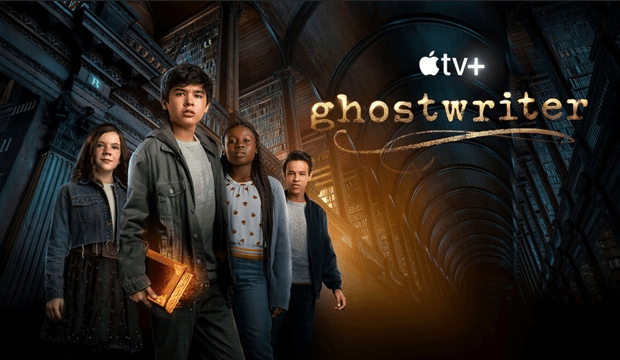 Game Play and Features
Bring the party on 5 classic boards from the Nintendo 64 Mario Party games: Peach's Birthday Cake, Yoshi's Tropical Island, Horror Land, Space Land & Woody Woods.
Show your friends and family who's boss in 100 minigames from throughout the Mario Party series.
All game modes can be played online.
Matches with friends in board game mode are saved after each turn both locally and online. Pick up where you left off.
Play using a single Joy-Con controller, two Joy-Con with the Joy-Con grip accessory, Nintendo Switch Pro Controller, or Nintendo Switch Lite system.
*Mario Party Superstars available from US Amazon and UK Amazon for Nintendo Switch including digital download code.
More Party Games for Nintendo Switch
Jackbox Party Games for Fire TV and Switch.
Drawful 2 on Nintendo Switch.
RISK Global Domination and TRIVIAL PURSUIT for Switch.
Check out my latest Nintendo Switch – News and Reviews.
Get Blog Post Updates by Email
Never miss a post – just enter your email address below and you'll get an email every time I publish a new post.
[jetpack_subscription_form subscribe_placeholder="Enter your email address" show_subscribers_total="false" button_on_newline="false" submit_button_text="Sign Up" custom_font_size="16px" custom_border_radius="0″ custom_border_weight="1″ custom_padding="15″ custom_spacing="10″ submit_button_classes="" email_field_classes="" show_only_email_and_button="true"]
And don't forget you can also get alerts of my latest posts by following on Twitter 🙂
*The above article may contain affiliate links.