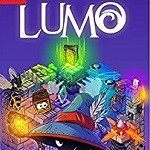 New Nintendo Switch puzzle game, Lumo. An isometric puzzle adventure.
A modern twist on the classic platform game. Coming out on Nintendo Switch soon.
For more new Nintendo Switch puzzle and adventure game releases. See my list, included below.
New Nintendo Switch Puzzle Game
Developer: Triple Eh? | Publisher: Rising Star Games | Genres: Adventure, Isometric, Platform, Retro, Puzzle | Nintendo Switch release: November 2017.
Lumo Game
Description: A modern take on the long-lost isometric platform genre, Lumo can be enjoyed by anyone looking for an absorbing, challenging, and rewarding adventure. With over 400 rooms across four unique zones, six hidden mini-games and all kinds of wonders to uncover, is a true voyage of discovery. How much you discover, of course, depends on how hard you look… [Source: Amazon]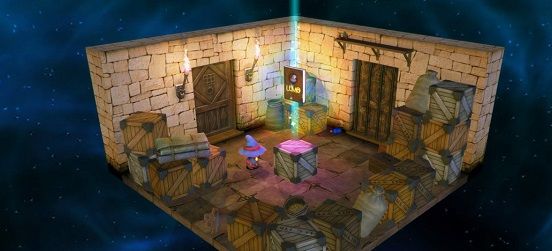 Game Play and Features
The revival of the isometric adventure genre with a modern twist.
Over 400 rooms to test your skill, plus six hidden mini-games.
Enjoyable on all levels – a great adventure on the surface, layers of secrets hidden underneath.
A true love letter to the Golden age of gaming that will warm your heart.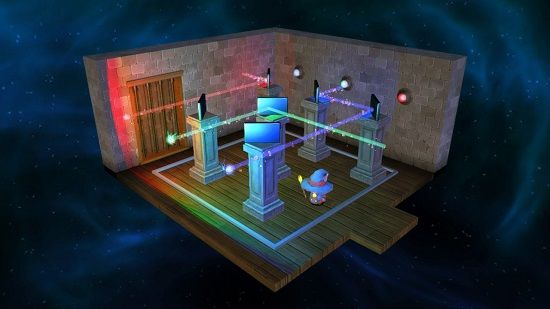 Available from US Amazon and UK Amazon for PS4 and Switch.
More Nintendo Switch Puzzle Games
Puyo Puyo Tetris 1 for PS4 and Switch.
Puyo Puyo Tetris 2: Launch Edition.
More Top Nintendo Switch Games
For more new Nintendo Switch releases. You might like:
Top 10 Mystery Adventure Games – Syberia 1.
Cat Quest – A Grand Adventure of Dragons, Magic and Cats!
LA Noire Dark Detective RPG.
Crash Bandicoot NSane Trilogy Release Date for Switch, Xbox One, PC, PS4.
See also my Top New Nintendo Switch Games. News and reviews of new puzzle and adventure games for Nintendo Switch.
Don't forget, you can Subscribe or Follow and get updates of my latest posts.