FIND ALL 2: Middle Ages new hand-drawn hidden object game.
By indie developers, Very Very LITTLE Studio.
Available to download from Steam for PC, Mac and Linux OS.
For more top games you might enjoy, see my posts listed below.
FIND ALL 2: Middle Ages
From: Very Very LITTLE Studio | Released: 3 March 2022 | Genres: Hidden Object, Puzzle.
New Indie Hidden Object Game for PC, Mac & Linux
Description: Plunge into the fascinating world of the Middle Ages to find there all the hidden cute cats, dogs, birds and many more different objects. Finding lost items, you will return beautiful colorful colors to the world. Everything is done in a cute hand-drawn style. We have prepared for you an exciting mini-game in the style of "Hit the mole" with cute knight cats, ninja pandas and many more different cute animals with their own unique features.
In search of hidden objects, you will find a mysterious treasure map and go to search for treasure on the lost island. To get to the treasure, you will need to solve interesting puzzles and get priceless riches, fame and achievements for this. [Source: Steam]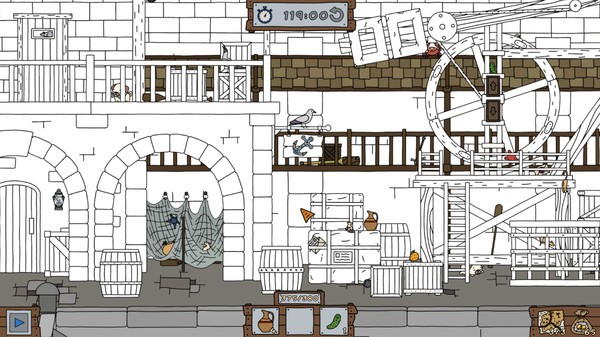 Game Play and Features
Find over 500 hidden objects across multiple levels, coloring them along the way. There is also an exciting mini-game in the game and puzzles on the treasure island.
Features of the game:
Over 500 different items to find.
Mini game in the style of "Hit the mole" with a world rating.
Puzzles.
Treasure search.
Coloring levels.
2.5D effect.
More Top Games You Might Enjoy
Free Bookworm Game PopCap. | All FNAF Games in Order. | Life is Strange Games in Order. | Darkness and Flame 5 BN Series. | Delicious Emily Games in Order.
And my check out my A to Z Games List inc' Hidden Object Games Series for an index of all the lists I've posted on this blog so far!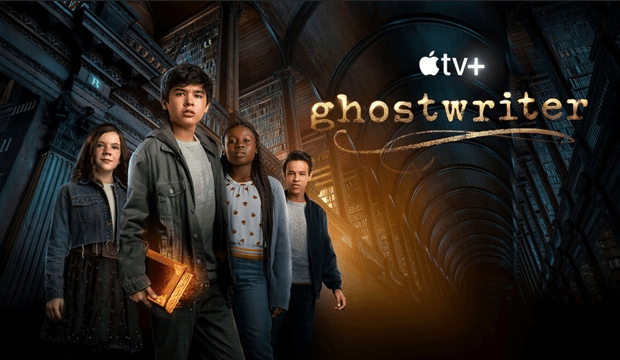 Get Blog Post Updates by Email
Never miss a post – just enter your email address below and you'll get an email every time I publish a new post.
[jetpack_subscription_form subscribe_placeholder="Enter your email address" show_subscribers_total="false" button_on_newline="false" submit_button_text="Sign Up" custom_font_size="16px" custom_border_radius="0″ custom_border_weight="1″ custom_padding="15″ custom_spacing="10″ submit_button_classes="" email_field_classes="" show_only_email_and_button="true"]
And don't forget you can also get alerts of my latest posts by following on Twitter 🙂