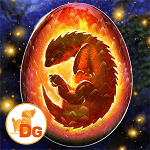 New out for Amazon Fire and Android, Secret City 6: Sacred Fire. A new Collector's Edition hidden object adventure from Domini Games.
(Already available on computer and iOS).
For more games by Domini Games for Amazon Fire including the full Secret City series list, see my posts listed below.
Secret City 6
From: Domini Games | Amazon Fire Release: July 2021 | Genres: Adventure, Hidden Object, Mystery, Puzzle Games.
Sacred Fire
Plot: When a series of fires shakes Brussels Secret City, Sakir calls in his trusted investigator to check it out – you! What first seems like a simple misunderstanding gets much more complicated as you discover the truth about a circus performer named Sherine, her dragon friend, and the mysterious woman who's trying to separate them! Can you solve the mystery, recover the missing dragon, and stop the one behind the fires that threaten to burn the city down? Prepare your searching skills and find out in this mysterious Hidden-Object Puzzle Adventure quest! [Source: Amazon]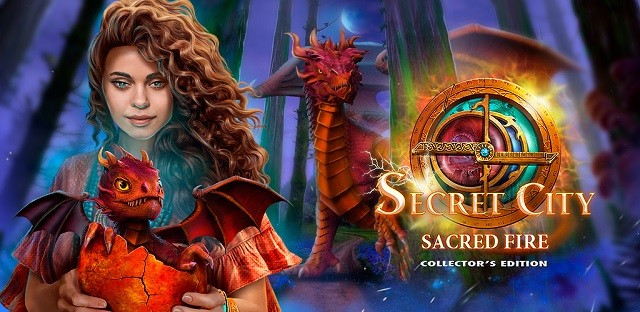 Collector's Edition Extras
BONUS CHAPTER: You urgently need to go through the shaman initiation and help save the Secret City! Will you be able to do your best to keep the city from burning down by playing finding games of hidden objects?
REPLAYABLE: Go on an item quest to earn as many achievements as possible and surprise your questing friends in our search games!
COLLECTIBLES: Lots of collectibles are waiting for you at every location, so play our seek and find games!
STRATEGY GUIDE: Be sure every step of the way when you play with walkthrough! It will always tell you the way in our object finding games!
For the full series list so far, you might also like: Secret City Series by Domini Games Listed in Order.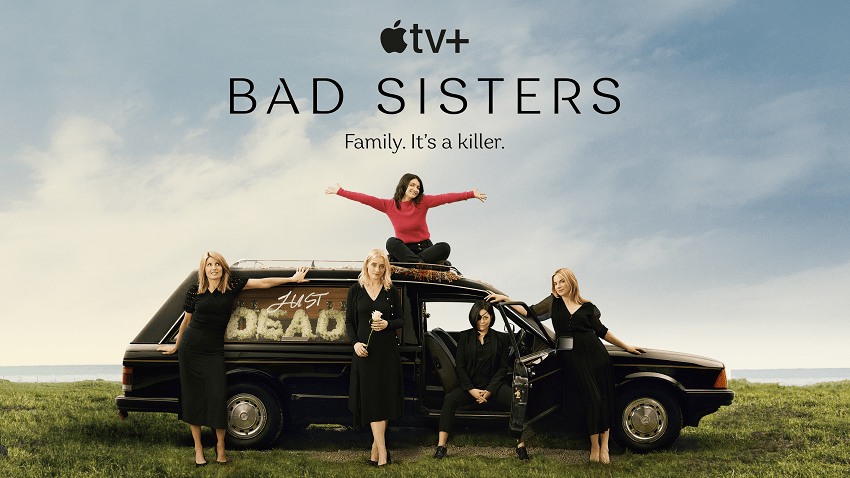 More Domini Games Series
Fatal Evidence Game Series by Domini Games.
Fairy Godmother Stories Game Series List.
Dark Romance Series List.
Enchanted Kingdom Series List.
The Curio Society Games List.
Mystery Tales Game Series.
Labyrinths of the World Series List.
More Top Games Series
Aveyond RPG Adventure Series for PC Download.
Dark Parables Game Order.
Fabulous Angela Game Series Order – Time Management Games from GameHouse.
Delicious Emily Games in Order.
Adventure Escape Games in Order – Free Full Mystery-Solving Games by Haiku Games.
All FNAF Games in Order.
Nancy Drew Games Lists in Order – All of the Games for PC and Mac Download on Amazon.
Life is Strange Games in Order.
God of War Game Series List in Order (Release and Story/Chronology) for PlayStation.
Rusty Lake Games Order.
Mystery Case Files Games.
Get Blog Post Updates by Email
Never miss a post – just enter your email address below and you'll get an email every time I publish a new post.
[jetpack_subscription_form subscribe_placeholder="Enter your email address" show_subscribers_total="false" button_on_newline="false" submit_button_text="Sign Up" custom_font_size="16px" custom_border_radius="0″ custom_border_weight="1″ custom_padding="15″ custom_spacing="10″ submit_button_classes="" email_field_classes="" show_only_email_and_button="true"]
And don't forget you can also get alerts of my latest posts by following on Twitter 🙂