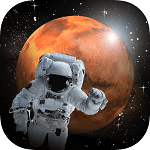 Mars Mystery – Hidden Objects, a new game for iOS from Crisp App Studio. (Top developers of popular hidden object game apps for iOS on iTunes and Android on Google Play).
Join the Martian Mission 2038 in this sci-fi adventure.
Available as a free full hidden object game adventure for iPhone and iPad.
For more top games you might enjoy, see my posts listed below.
Mars Mystery – Hidden Objects
From: Crisp App Studio | Released: 2022 | Genres: Adventure, Hidden Object, Mystery, Puzzle.
New (2022) Hidden Object Game for iOS
Description: Join the Martian Mission 2038 in a new adventure game with hidden objects tasks. Pass the whole dangerous way from the orbit to the Red Planet and hurry back to Earth. You will explore the mysterious Mars, its valleys, caves, and mountains with other team members. By the way, nobody knows why the previous expeditions to the Terra Incognita failed. Probably, you are the one who will solve this puzzle?

Game Play and Features
The game is TRULY FREE, the whole adventure is open to you without any additional purchases – it's entirely up to you to buy optional tools.
Game features:

Bright space, Mars, and Earth locations.
Hints for beginners.
Option to replay every scene with new items.
Sci-fi plot inspired by the famous American author.
Eyes and mind training in the most exciting way.

Available for free in full for iOS from iTunes Appstore.
More Popular Games You Might Enjoy
Free Bookworm Game PopCap – Classic Word Game for PC and Mobile.
All FNAF Games in Order.
Life is Strange Games in Order
Darkness and Flame 5 BN Series
Delicious Emily Games in Order.
And my check out my A to Z Games List inc' Hidden Object Games Series for an index of all the lists I've posted on this blog so far!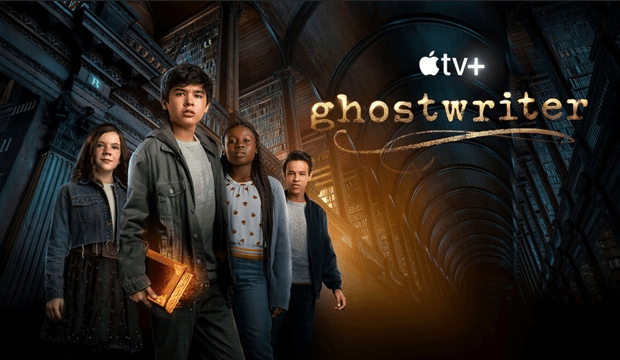 Get Blog Post Updates by Email
Never miss a post – just enter your email address below and you'll get an email every time I publish a new post.
[jetpack_subscription_form subscribe_placeholder="Enter your email address" show_subscribers_total="false" button_on_newline="false" submit_button_text="Sign Up" custom_font_size="16px" custom_border_radius="0″ custom_border_weight="1″ custom_padding="15″ custom_spacing="10″ submit_button_classes="" email_field_classes="" show_only_email_and_button="true"]
And don't forget you can also get alerts of my latest posts by following on Twitter 🙂