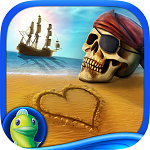 Eipix's Sea of Lies game series list.
With all the game titles for computer on PC and Mac
Including this month's new PC and Mac release.
March 2017 Update: Sea of Lies 6 is now out for iOS. See below for details.
Sea of Lies Game Series List
The full Sea of Lies hidden object adventure game series list. With all the Collector's Edition (CE) games in this series. In order of PC release date. For computer and mobile.
From: Eipix Entertainment.
Genres: Mystery, Hidden Object, Puzzle.
1. Sea of Lies: Mutiny of the Heart
PC release: August 2013.
Plot: Based on the true story of a famous pirate, Sea of Lies: Mutiny of the Heart takes you on a rollicking adventure.
Track down a pirate's treasure and find out what really happened between him and the Baroness.
2. Sea of Lies: Nemesis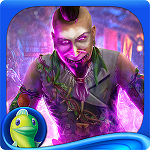 PC release: June 2014.
Plot: Authorities are baffled by the death of a prominent citizen, and the Governor himself has asked you to investigate.
Can you find out how these men died, how they're all connected, and most importantly, who killed them?
This murderer's calling card is your nemesis in this exciting continuation of the Sea of Lies series.
3. Sea of Lies 3: Burning Coast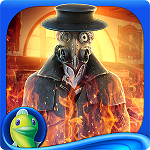 PC release: January 2015.
Plot: A strange plague is sweeping through coastal towns, and you've traveled to Port Talbot to help find a cure.
But when the town is evacuated to neighboring Wellport, you suddenly find yourself right in the middle of a madman's devious plans.
Now you're the only one who knows the truth… but can you reveal it before you become another victim along the burning coast?
4. Sea of Lies: Tide of Treachery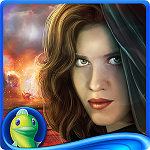 PC release: July 2015.
Plot: A notorious figure called the "Sea Ripper" has been sinking ships off the coast of the British West Indies, and the Royal Navy has called you in to investigate the case.
To make matters more interesting, you may have just boarded the Sea Ripper's very next target!
Now you must track down the truth behind this mysterious figure – is he man or myth?
Finding out might make your career… or send you to the bottom of the sea.
Set a course for mystery in this Hidden Object Puzzle Adventure game!
5. Sea of Lies: Beneath the Surface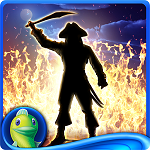 PC release: February 2016.
Plot: Welcome aboard, Doctor! With an increase in pirate attacks, you've been asked to join the crew as the ship's surgeon.
What should be a normal voyage quickly turns into a quest filled with giant sea monsters and espionage.
It's up to you to discover who's really behind the attacks.
Do you have what it takes to help your comrades before it's too late?
6. Sea of Lies: Leviathan Reef
PC release: May 2016.
Plot: The dastardly Pirate King is out for blood, and you're his next target! The infamous pirate has a plan to kidnap you to get revenge against your father. But his plans go awry when the captain he sends to nab you sets you loose instead! Now you find yourself on a mysterious island full of pirates with the only key that can stop the Pirate King. But who can you trust?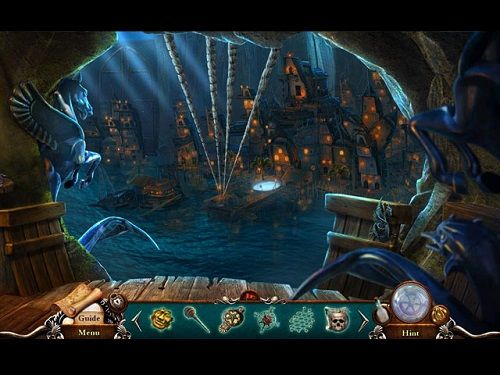 More Popular Hidden Object Series
For more HO mystery adventure game series! See my posts:
Amaranthine Voyage Game Series.
Dark Tales: Edgar Allan Poe Games List.
Haunted Hotel Game Series List.
See also my latest Mystery Hidden Object Games News. For PC, Mac, and mobile. Including series lists, new releases and reviews.