Everybody is eager to play Minecraft 1.20 – the latest version of the game. But for Minecraft PE players, where can the new update be downloaded from?
No matter if you're playing Minecraft Pocket Edition on Android or iOS, the 1.20 APK download will be available for free when the update launches. All you have to do is launch your game, accept the pop-up that announces that a new version is available and install it.
For reference, you can simply keep an eye on the app store of your choice, as Minecraft for Mobile is available on both Android and iOS.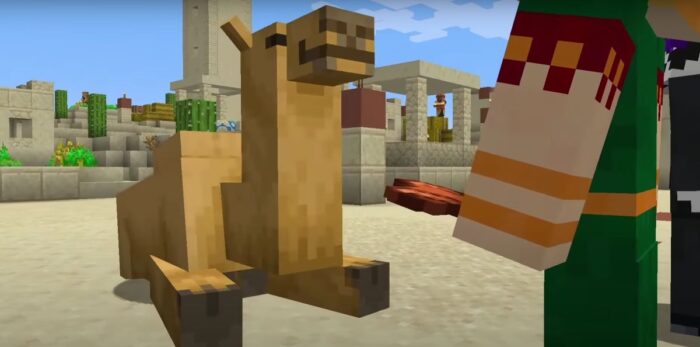 Note: Officially, Minecraft Pocket Edition is no longer the name of the mobile version of the game, which was simply replaced with "Minecraft" to show that there are no major differences between the various platforms.
Minecraft PE 1.20 APK Download Link
Minecraft PE is a paid app – so downloading it for free is not possible. Further more, the Minecraft Pocked Edition 1.20 is expected to launch sometime in 2023 (most likely in the first few months of the year) and you will be able to download the update for free.
So, to repeat the information, if you want to play Minecraft 1.20 on mobile, all you have to do is to wait for it to be launched and then install it for free by updating your game on Android or iOS.
Remember! The app costs $7.49 on Android and $6.99 at least at the moment of writing, but the game offers basically the same functionality and content as the Bedrock version of the game.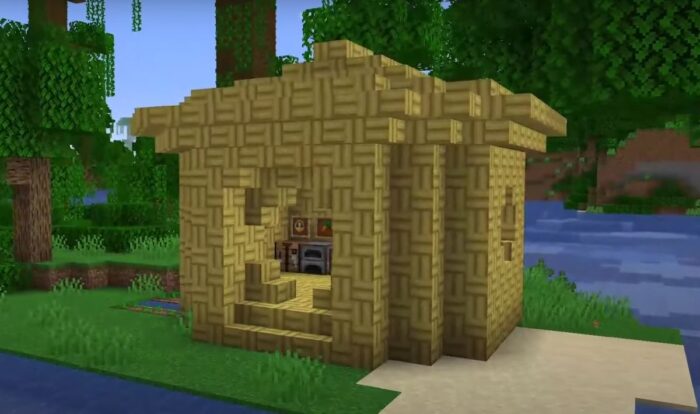 However, traditionally, Minecraft PE was always the last to receive a new update, so don't be surprised if other platforms get to play 1.20 sooner. (But it's not guaranteed that's going to be the case).
What to expect from Minecraft PE 1.20 APK?
We don't have all the official details regarding the new content and changes to be brought by this upcoming update, which wasn't even named yet.
What we do know is that we will get new mobs, new blocks, new skins and much more. Here are the confirmed additions, although many rumors still surround this upcoming version of the game:
New mob: The Sniffer (voted by the players)
New blocks: Bamboo wood (you can also use them to make a raft)
New Skins
Chiseled Bookshelf (allows you to store various books in it, like your Enchanted books)
New mob: Camels (they will be available in the desert)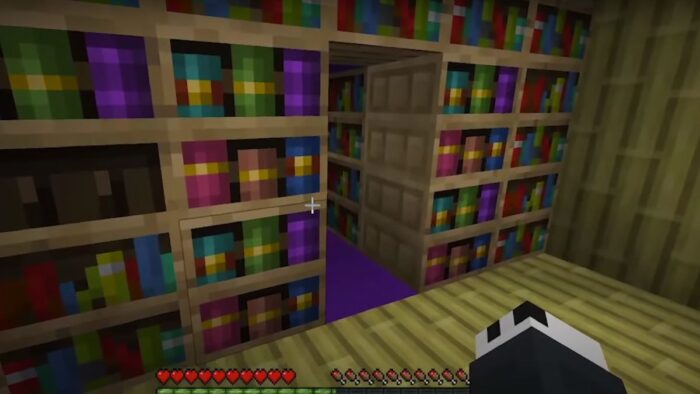 And so far, these are all the officially confirmed updates for the game. Still pretty exciting, although we're sure we'll get a lot more. There is speculation regarding a potentially new biome, so there are definitely reasons to be excited about!
So, as soon as the new version launches, make sure to update your game in order to be able to play Minecraft Pocket Edition 1.20 on your mobile device. The APK download will be free (as long as you have previously published it) or you can purchase it once the update is live.
Conclusion
I hope this made it clear regarding the Minecraft PE 1.20 download options that you have.
Basically, we need to wait until sometime in 2023 (some speculate that we'll get the update as soon as January 2023, but I personally doubt that) before being able to play the 1.20 version.
To make the wait easier, you can play the current version of Minecraft, or check out my list of the Best Hidden Object Games you can play right now, or spice up your existing game by installing one of the best Minecraft Mods for Bedrock Edition.
Make sure to check back often to see when the update 1.20 is launched, so you can start playing it ASAP.