Digby Extreme, an action adventure indie game. New on iTunes Appstore for Mac download. With local co-op and versus multiplayer game modes!
For more top new Mac Appstore games of 2017. See my posts, included below.

New Mac Action Adventure Game
Title: Digby Extreme | From: 3 Sprockets | Genres: Action, Arcade, Adventure, Strategy, Multi-Player, Retro.
Mac Appstore release: October 2017.
Digby Extreme
Description: Help Digby dig, set off bombs, dodge cave-ins and evade a colourful cast of foes in Digby Extreme – an explosive new endless digger from 3 Sprockets!
Game Play and Features
Watch out for crazy monsters, lava, lasers and even cave-ins. As you dig as deep as you can to uncover crystals.
Mix up the game using powerful ability cards. And change your experience in fun and unpredictable ways.
Local Co-op and Versus Multiplayer game modes!
Explosive action (seriously, so many explosions)!
Mix and match over 60 game-changing cards.
Collect DigBots for extra gems.
Unlock a huge range of characters, trails and themes.
Up to 4 player Local Multiplayer: Mixed Keyboard and Controllers. Up to 2 players on Keyboard at the same time.
More Top New Mac Games 2017
10 Best New Mac Appstore Games 2017 (Jul to Sep).
Top Mac Games 2017 Part 2 (Apr to Jun).
10 Top New Mystery Games for Mac 2017 Part 1.
See also my New Mac Game Releases. Including series lists, new releases and reviews.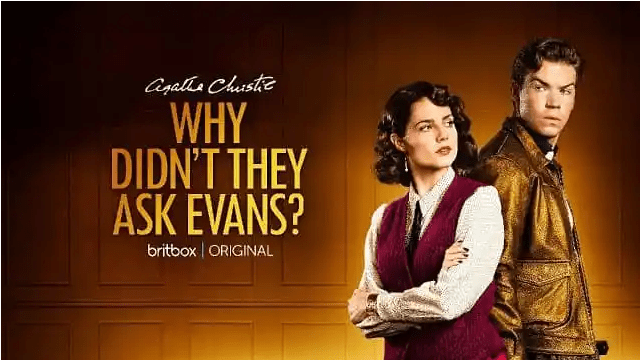 More Top Adventure Games
Five Nights at Freddy's (FNAF) Games List – Horror Survival Adventure Series for PC, Console and Mobile.
Nancy Drew Games Lists in Order – All of the Games for PC and Mac Download on Amazon.
True Fear: Forsaken Souls Trilogy by Goblinz for Computer, PS4 and Mobile.
Life is Strange Games Listed in Play and Release Order on Amazon for PC, Xbox One and PS4.
Azada Game Series Order by Big Fish Studios.
Don't forget, you can Subscribe or Follow and get updates of my latest posts.