This post details the 16th main game in the Delicious Emily series, Moms vs Dads. From GameHouse.
A top time management full version download game available for iOS, Android, Amazon Fire, PC and Mac.
For all of the Delicious Emily games in the series listed in order. As well as other top time management games, see my posts listed below.
Delicious 16
From: Gamehouse and Blue Giraffe | Released: 2017 | Genres: Adventure, Strategy, Building Games, Time/Resource Management Games, Simulation.
Emily's Moms vs Dads
Plot: The Delicious series is back and the moms are testing the dads' mettle in this fun take on an age-old debate! Who will end up victorious? We've all been there, whether as parents or kids – why aren't chores split evenly in the family? Why does one person always seem to do almost everything and, most importantly, what can you do about it? Emily and Patrick face (and answer!) this question in Emily's newest story, Moms vs Dads!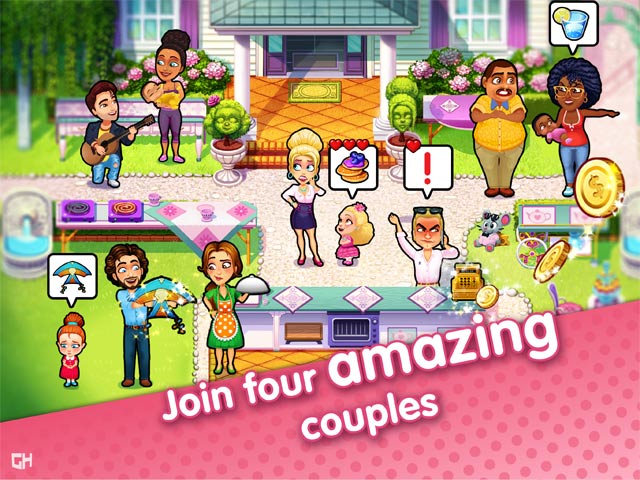 Game Play and Features
60 story levels plus 30 challenge levels.
Daily challenges and postcards to collect.
Help them discover what is truly important.
Available from US Amazon and UK Amazon for Amazon Fire tablet.
For all of the installments in this franchise, see my: Delicious Emily Games in Order including Full Version Downloads for PC.
Top Time Management Games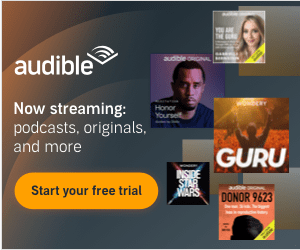 For more time management game series lists for computer and mobile. You might like:
Roads of Rome Game Series for PC and Mac.
Adelantado Free Full Download Versions for PC.
12 Labours of Hercules Game Series.
All Virtual Villagers Download Games.
Monument Builders Download Game List.
Download Sally Games for PC, Mac and mobile.
Check out my latest Time Management Games posts for computer and mobile. You might also like: Free Management Games Online no Download Required.
Get Blog Post Updates by Email
Never miss a post – just enter your email address below and you'll get an email every time I publish a new post.
[jetpack_subscription_form subscribe_placeholder="Enter your email address" show_subscribers_total="false" button_on_newline="false" submit_button_text="Sign Up" custom_font_size="16px" custom_border_radius="0″ custom_border_weight="1″ custom_padding="15″ custom_spacing="10″ submit_button_classes="" email_field_classes="" show_only_email_and_button="true"]
And don't forget you can also get alerts of my latest posts by following on Twitter 🙂