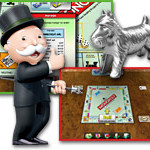 Classic Monopoly to play against the computer, for PC and Mac.
With this computer version of the family favorite tycoon board game.
Which includes a 3D animated version of the old table-top game.
This post includes Hasbro games bundles for PC and Mac. And details of how to download this classic Monopoly game for Mac.
For more digital versions of Hasbro board games for PC, Mac, PS4, Xbox One and iOS. See my posts included below.
Play Classic Monopoly against the Computer!
Title: Hasbros Monopoly®.
Release date: September 2012.
Genres: Board, Strategy, Single Player, Tycoon, 3D, Classic, Family.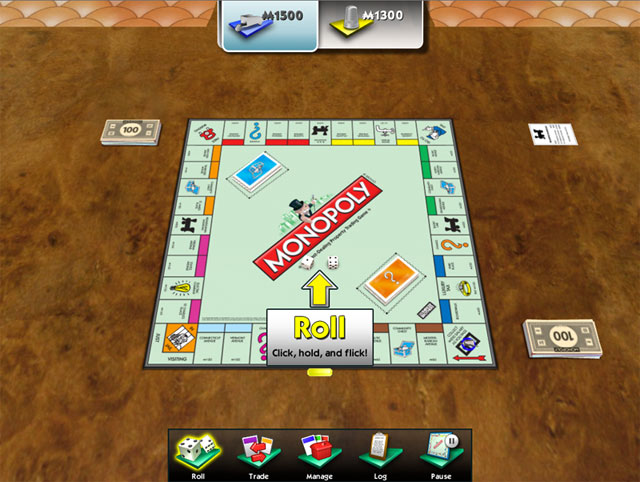 Description: Everybody remembers Monopoly, that's why it's still the most popular, most widely played, and best-selling board game in the world! Across the generations and around the globe, what other game brings back so many memories of wheeling-and-dealing family fun' No other game has turned so many game playing moments into memories! Whether you're discovering the fun for the first time or reliving the carefree days of youth, get out there and Buy! Sell! Mortgage! Build houses and hotels! And collect those rents!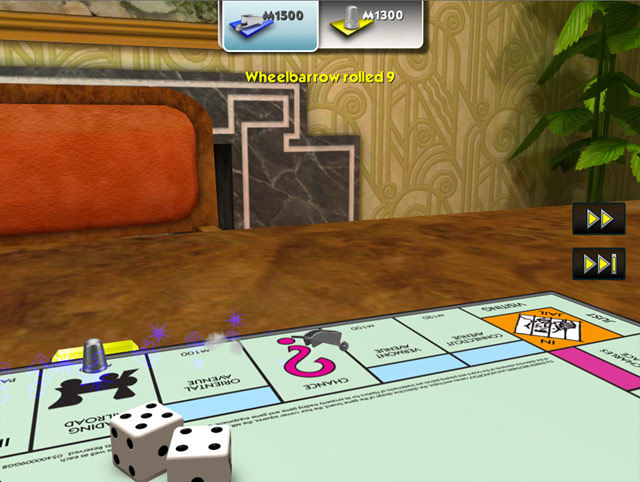 Successfully buy, trade and build up your land and property empire to win the game!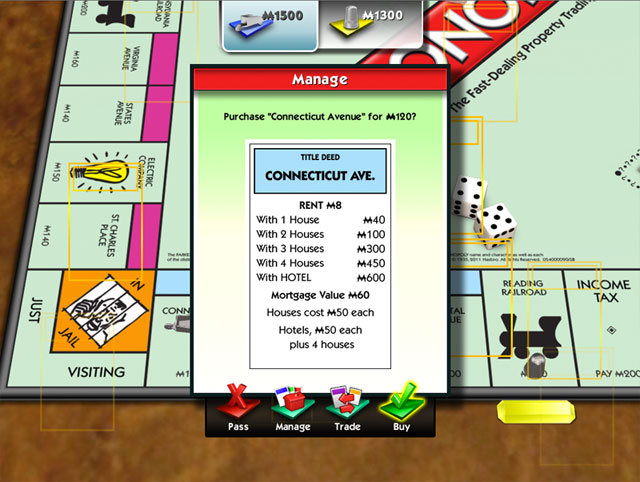 Play Monopoly against Computer for PC or Mac
For another digital version of the MONOPOLY game. See also Monopoly Here and Now for iPad, iPhone, Android, PC and Mac.
You might also like: Play Hasbro Board Games on PS4 and Xbox One.
More Board Games for Computer and Mobile
For more board games for PC, Mac and iOS. You might also like:
Risk Board Game for Mac & PC.
Classic Scrabble for PC or Mac.
CLUE/CLUEDO Bingo! Review.
[jetpack_subscription_form title="Get Blog Post Updates by Email" subscribe_text="Never miss a post – just enter your email address below and you'll get an email every time I publish a new post." subscribe_button="Sign Me Up!"]