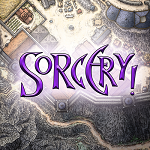 This Sorcery! game series list. Details all the game titles from inkle. For tablet and smart phone. Including this week's release of the final part.
In this story-driven adventure series. And for more top adventure games for mobiles.
See also the list of posts included below.
December 2016 Update: New difficulty levels AND secret content on the app stores. Plus get all 4 Sorcery! games in one cool Sorcery! Adventure bundle for iOS.
July 2017 Update: Sorcery! 1 now available for free on iTunes. See below for details.

Sorcery! Game Series
From: inkle Ltd | Genres: Adventure, Point & Click, Puzzle, Story-Driven.
Sorcery! 1
iOS release: May 2013.
Description: An epic adventure through a land of monsters, traps, and magic… Sorcery! is an interactive adventure like never before.
The app uses inklewriter technology to tell your journey in real-time, shaping the story around your choices.
The text itself changes based on how you play and what you do. And in combat, the action is described on the fly based on how you play.
---
Sorcery! 2
iOS release: November 2013.
Description: Dare you journey into the Kharé: the Cityport of Traps, a town of thieves and murderers on the brink of destruction?
---
Sorcery! 3
Mobile release: April 2015.
Description: The land of Kakhabad is a wilderness – a ruined desert, a tangled forest, cruel mountains and fissures, all guarded by seven fearsome serpents.
But you must cross this land if you are to reach Mampang and the Crown of Kings.
Rely on your wits or fight your way through – play with honour, or lie, cheat and steal – the choices are all yours.
---
Sorcery! 4
Mobile release: September 2016.
Description: An open-world narrative adventure into a cursed Citadel of monsters, traps and magic. Fight weird creatures, cast powerful spells that shape the story, cheat death, and explore everywhere. Begin your journey here, or conclude your adventure from Part 3.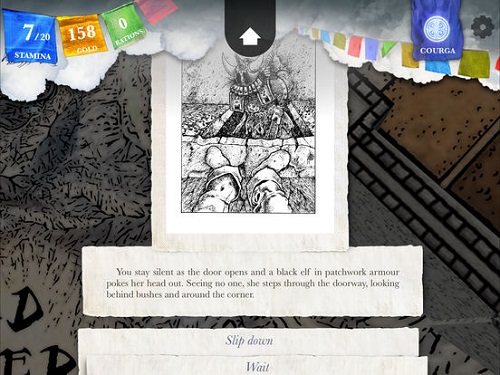 Sorcery! App Store Update – December 2016
New Game Plus is now available!
Enter a completed Sorcery! 4 code.
And unlock new difficulty levels and secret content!
Available on iPad, iPhone, Android and Amazon Fire.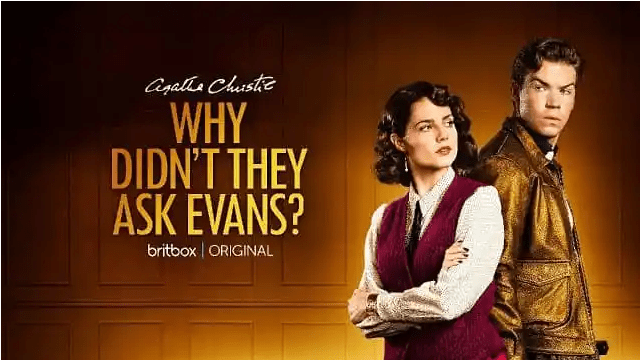 More Top Mystery Adventure Games
Aveyond RPG Adventure Series for PC Download.
Dark Parables Games List by Blue Tea Games and Eipix.
Fabulous Angela Game Series Order – Top Time Management Games from GameHouse.
AE Mysteries Free Puzzle-Solving Game App from Haiku Games..
Five Nights at Freddy's (FNAF) Games List – Horror Survival Adventure Series for PC, Console and Mobile.
Nancy Drew Games Lists in Order – All of the Games for PC and Mac Download on Amazon.
True Fear: Forsaken Souls Trilogy by Goblinz for Computer, PS4 and Mobile.
Life is Strange Games Listed in Play and Release Order on Amazon for PC, Xbox One and PS4.
Azada Game Series Order by Big Fish Studios.
Mortimer Beckett Games List by Paprikari. For PC and Mac.
PopCap's Mystery P.I. Games List – Detective HO series for PC and Mac..
Mystery Case Files and Ravenhearst Game Series Order List.