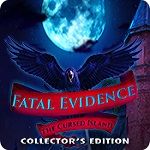 This post details all of the installments in the Fatal Evidence game series by Domini Games. With hidden object, puzzle and adventure (HOPA) game play.
Available for PC, Mac, iOS, Android and Fire tablet download. Including a full free to play version of the first installment new out for Amazon Fire.
For more hidden object puzzle adventure games by Domini games, see my list of posts below.
April 2021 Update: Fatal Evidence 1 to 3 hidden object games, now available for free on iPhone, iPad, Android and Amazon Fire phones and tablets. Fatal Evidence 4 now out for PC and Mac full version download.
Fatal Evidence Games Listed in Order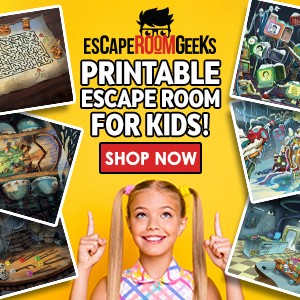 From: Domini Games | Genres: Adventure, Detective, Mystery, Hidden Object, Puzzle.
Games in the Fatal Evidence hidden object series: 1. The Cursed Island | 2. The Missing | 3. Art of Murder | 4. In A Lamb's Skin
1. The Cursed Island
Released: May 2019.
Plot: Your sister's old mentor has been murdered, and you've been called to his remote island home to investigate! You and your sister arrive just in time for the reading of the will. But this normal dinner quickly takes a dangerous turn when a masked judge traps everyone inside with the murderer, calling for their surrender! It's up to you to reveal the murderer's identity and stop the judge from carrying out their sinister plans before it's too late! Do you have what it takes? [Source: Amazon]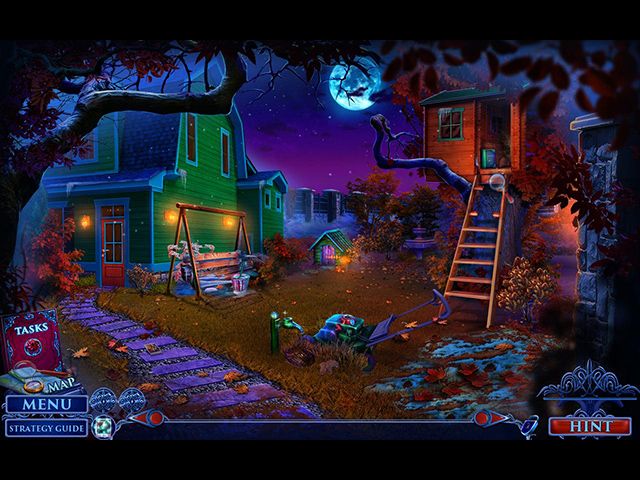 For more details, see my post: Fatal Evidence 1: The Cursed Island.
---
2. The Missing
Released: March 2020.
Plot: Your best friend's bad luck takes a disastrous turn when his wife goes missing. Just when things seem like they can't get any worse, he's arrested for her kidnapping! But this is no open and shut case, and you quickly find evidence of foul play. The question is, who would want to frame your friend and why? It's up to you to crack the case and clear his name before it's too late. [Source: Amazon]
---
3. Art of Murder
Released: October 2020.
Plot: You weren't looking for trouble, but it finds you anyway when two special agents show up on your doorstep with grim news. The art-obsessed serial killer known only as "the Master" is killing again, and he wants you on the case! To make matters worse, one of the agents has his own doubts about you and your involvement. Who is the Master, and why did he choose you? Bring all of your crime-solving skills – you're going to need them to answer these questions and more in this compelling Hidden-Object Puzzle Adventure! [Source: Amazon]
---
4. In A Lamb's Skin
Released: April 2021.
Plot: There's been a string of murders, and the killings resemble those from one of your closed cases! It's been years since you put the original perpetrator behind bars, but you're going to need his help to uncover the copycat's identity. Can you work with an old adversary to crack the case without becoming the murderer's next victim? Find out in this gripping Hidden-Object Puzzle adventure!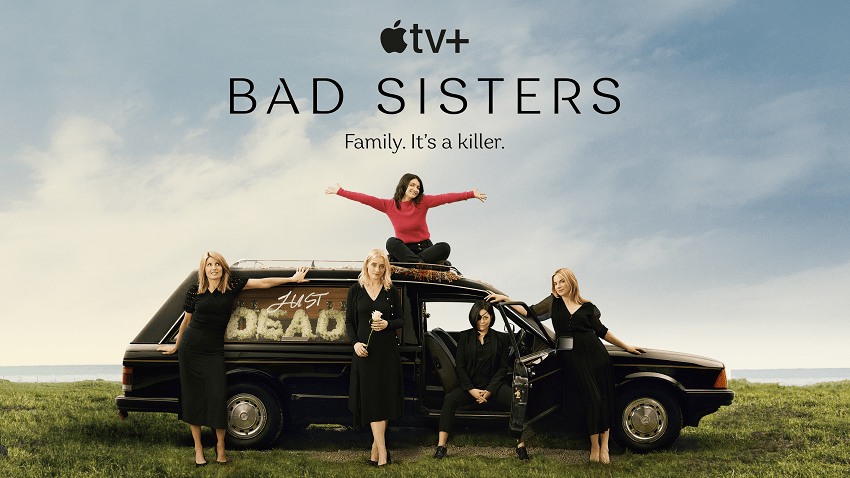 More Domini Games Series
Dark Romance Series List.
Enchanted Kingdom Series List.
The Curio Society Games List.
Mystery Tales Game Series.
Labyrinths of the World Series List.
Secret City Series by Domini Games.
And my check out my Series Lists Index for an A to Z of all the lists I've posted on this blog so far!
Get Blog Post Updates by Email
Never miss a post – just enter your email address below and you'll get an email every time I publish a new post.
[jetpack_subscription_form subscribe_placeholder="Enter your email address" show_subscribers_total="false" button_on_newline="false" submit_button_text="Sign Up" custom_font_size="16px" custom_border_radius="0″ custom_border_weight="1″ custom_padding="15″ custom_spacing="10″ submit_button_classes="" email_field_classes="" show_only_email_and_button="true"]
Or get the latest post alerts by following on Twitter.