Family-friendly crime-solving game for PC, Nine Noir Lives by indie devs Silvernode Games. New on Steam for PC and Mac download. Including free demo. Play as Cuddles Nutterbutter, a feline private investigator in Meow Meow Furrington, capital city of cats!
For more family-friendly mystery-solving games to play, see my posts listed below.
Nine Noir Lives
From: Silvernode Games | Released: September | Genres: Indie, Detective, Noir, Adventure, Point-and-click, Puzzle, Story Rich, Funny, Logic, Mystery, Family Friendly, Investigation, Relaxing, Cartoony, Cats!
New Fun Feline Point-and-Lick Detective Game!
Description: Stretch your legs, clean your whiskers, and dive into Nine Noir Lives. Enjoy a "point-and-lick" comedy-noir adventure, full of humour, crazy characters, and intriguing locations. Solve challenging puzzles and answer the immortal question: how many things need to be licked to solve a murder in this town? [Source: Steam]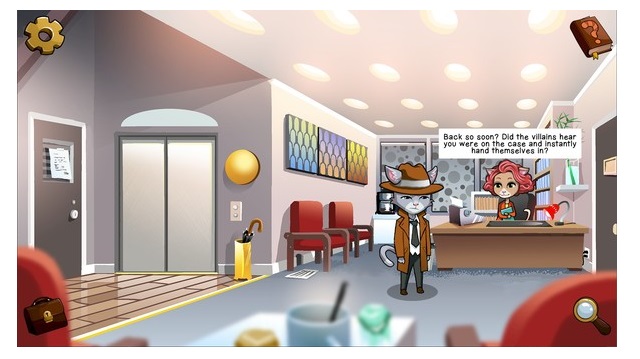 Game Play and Features
Play through a charming comedy-noir storyline inspired by every cat ever, with fewer cat puns than you might expurrct.
Explore the unique and intriguing city of Meow Meow Furrington across over eighty attractive, hand-drawn screens.
Interact with over twenty-five hilarious characters.
Discover a whole new dimension to everything in the game by using your wits tongue. Lick first, and ask questions later. Questions like "what did you expect that to taste like, Cuddles?"
Experience the city from two very different perspectives as you switch between Cuddles and his capable assistant, Tabby Marshmallow.
Laugh and learn about the world of Furth with over a hundred thousand words of fully-voiced dialogue.
Solve puzzles both fun and fiendish – but never unfair.
More Top Games You Might Enjoy
Adventure Escape Mysteries Listed in Order, by Haiku Games.
Cube Escape and Rusty Lake Games in Play Order.
New Free Story Driven Games on Steam for PC.
You might also Envy! 1920s Printable Murder Mystery Game.
Read More: Free Bookworm Game PopCap. | All FNAF Games in Order. | Life is Strange Games in Order. | Darkness and Flame 5 BN Series. | Delicious Emily Games in Order.
And my check out my A to Z Games List inc' Hidden Object Games Series for an index of all the lists I've posted on this blog so far!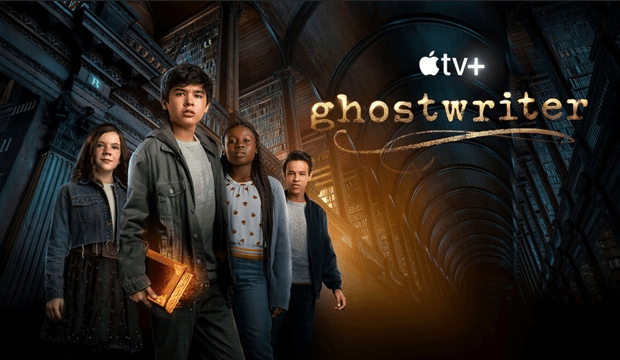 Get Blog Post Updates by Email
Never miss a post – just enter your email address below and you'll get an email every time I publish a new post.
[jetpack_subscription_form subscribe_placeholder="Enter your email address" show_subscribers_total="false" button_on_newline="false" submit_button_text="Sign Up" custom_font_size="16px" custom_border_radius="0″ custom_border_weight="1″ custom_padding="15″ custom_spacing="10″ submit_button_classes="" email_field_classes="" show_only_email_and_button="true"]
And don't forget you can also get alerts of my latest posts by following on Twitter 🙂