This post includes details of Snowman's Alto's adventure games.
Including Alto's Adventure 2.
Release due next week.
And available for pre-order now.
On iTunes for iPad and iPhone.
For more top iOS sims, see my lists of posts below.
Alto's Adventure Games
From: Snowman.
Genres: Adventure, Action, Strategy, Simulation.
1. Alto's Adventure
iOS release: 19 February 2015.
Description: Above the placid ivory snow lies a sleepy mountain village. Brimming with the promise of adventure. Join Alto and his friends as they embark on an endless snowboarding odyssey. Journey across the beautiful alpine hills of their native wilderness. Through neighbouring villages, ancient woodlands, and long-abandoned ruins. Along the way you'll rescue runaway llamas. Grind rooftops. Leap over terrifying chasms. And outwit the mountain elders! All while braving the ever-changing elements. And passage of time upon the mountain.
For more details, see also my Alto's Adventure 1 – Review.
2. Alto's Odyssey
iOS release: 22 February 2018.
Description: Just beyond the horizon sits a majestic desert, vast and unexplored. Join Alto and his friends and set off on an endless sandboarding journey to discover its secrets. Soar above windswept dunes. Traverse thrilling canyons. And explore long-hidden temples in a fantastical place far from home. Along the way, you'll grind across vines. Bounce atop hot air balloons. Ride towering rock walls. And escape mischievous lemurs. All while uncovering the desert's many mysteries.
More Simulation Games for iOS
Magic Golf – Top New Free Golf Game App for iOS.
Civilization VI, Management and Building Game for iPad.
Reigns: Her Majesty, Top Card Game Sequel on iTunes.
See also my latest iOS Simulation Games. For more news and reviews for iPad and iPhone.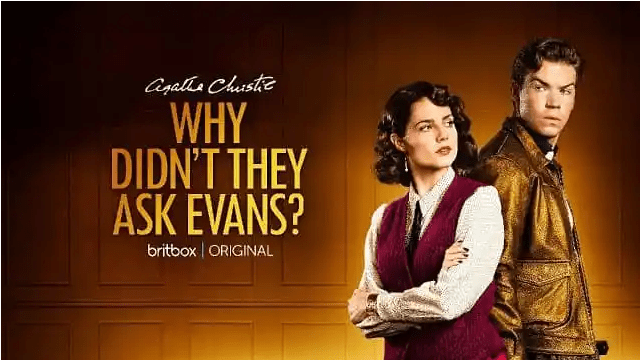 More Top iOS Adventure Games
True Fear: Forsaken Souls Trilogy by Goblinz for Computer, PS4 and Mobile.
Telling Lies – Investigation Game.
Florence An Interactive Story.
Gorogoa – Hand-Drawn Puzzle Game.
What Remains of Edith Finch.
Journey from thatgamecompany and Annapurna for PS3 and PS4.
Syberia Game Series on Amazon US/UK.
OXENFREE Adventure for PC, Mac, Switch, PS4.
Gone Home – Interactive Mystery Game.
Don't forget, you can Subscribe or Follow and get updates of my latest posts.