World Quiz a new quiz game that will challenge your knowledge with a wide range of fun facts about countries around the world.
Play on Nintendo Switch with all the family!
For more family and puzzle games for Nintendo Switch, see my posts listed below.
World Quiz
From: GS2 Games | Released: December 7, 2021.
New Quiz Game for Switch
Description: World Quiz is a quiz game that will help you learn about geography, foods of the world, flags, literature, history, inventions, music, general knowledge, sports and many more categorise, in an easy and enjoyable way. [Source: Amazon]
Game Play and Features
Over 5,000 questions split into 24 categories to really test people's knowledge of the world.
Three levels of difficulty to make it playable for the whole family.
Over 190 different countries featured.
*Available from US Amazon and UK Amazon for Switch.
More Family Party Games for Switch
Jackbox Party Games for Fire TV and Switch.
Mario Party Superstars for Nintendo Switch.
Nickelodeon All-Star Brawl New 2D Platformer.
Risk, Trivial Pursuit and Jeopardy Game Downloads for Switch.
Spyro Reignited Trilogy for Switch.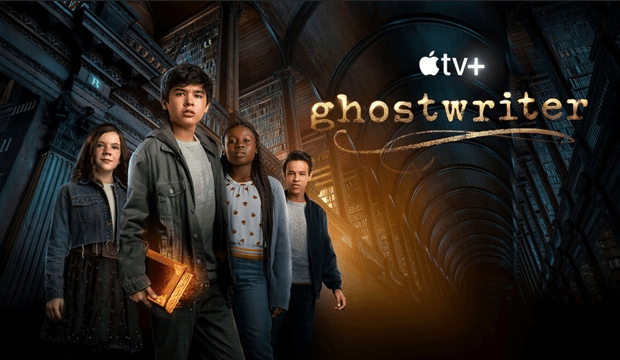 Mystery Adventures & Hidden Object Games for Switch
For more top puzzle-solving and logic games you might like to play on Nintendo Switch, check out:
Check out my latest Nintendo Switch – News and Reviews.
BBC Radio Plays: Charles Paris Mysteries in Order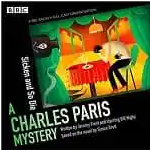 Do you love BBC Radio mystery dramas and plays?
Check out the full cast dramatisations of Simon Brett's popular mystery series! Starring Bill Nighy as the actor/amateur detective. Available for free on audiobook.
For details including a list of all the radio play adaptations in this popular UK radio series (listed in order of release): BBC Charles Paris Mysteries in Order.
Get Blog Post Updates by Email
Never miss a post – just enter your email address below and you'll get an email every time I publish a new post.
[jetpack_subscription_form subscribe_placeholder="Enter your email address" show_subscribers_total="false" button_on_newline="false" submit_button_text="Sign Up" custom_font_size="16px" custom_border_radius="0″ custom_border_weight="1″ custom_padding="15″ custom_spacing="10″ submit_button_classes="" email_field_classes="" show_only_email_and_button="true"]
And don't forget you can also get alerts of my latest posts by following on Twitter 🙂
*The above article may contain affiliate links.