New out today, Two Point Campus. A new management building sim from Two Point Studios and SEGA. Build your university your own way!
The sequel to Two Point Hospital.
Available on PC, PlayStation 4, PlayStation 5, Switch, Xbox Series X and Xbox One.
For more top casual games for computer and consoles, see my posts listed below.
Two Point Campus
Developer: Two Point Studios | Publisher: SEGA | Released: August 9, 2022 | Genres: Simulation, City Builder, Management, Strategy, Family Friendly.
New Management Game for PS5, Switch and Xbox
Description: Take advantage of the opportunity to spend way more time with the little people in your university. The academic year begins with a summer break, giving you enough time to get everything looking great before your students move in.
Build libraries, hire the best staff (from eccentric professors to madcap researchers), kit your campus out with the best courses and watch the academic potential of your students get unlocked!
Get to know your students, explore their individual personalities, wants and needs. Keep them happy with clubs, societies, gigs. Surround them with friends, help them develop relationships, furnish them with pastoral care and ensure they have the right amount of joie de vivre to develop into incredible individuals who will do the legacy of your university proud. [Source: Amazon]
Game Play and Features
Manage a fun and evolving game world. A deep and engaging management sim from the creators of the multi-million selling Two Point Hospital.
Create the campus of your dreams. Build & control your own university, empowered with new creative tools to help you build a unique & distinct educational masterpiece.
Shape the lives of your students. Nurture your students through the best years of their lives with new & improved relationships systems.
*Two Point Campus available from US Amazon and UK Amazon for PlayStation 5 & 4, Nintendo Switch and Xbox Series X.
More Top Games You Might Enjoy
Adventure Escape Mysteries Listed in Order, by Haiku Games.
Cube Escape and Rusty Lake Games in Play Order.
New Free Story Driven Games on Steam for PC.
Check out my latest Time Management Game News and Reviews.
Read More: Free Bookworm Game PopCap. | All FNAF Games in Order. | Life is Strange Games in Order. | Darkness and Flame 5 BN Series. | Delicious Emily Games in Order.
And my check out my A to Z Games List inc' Hidden Object Games Series for an index of all the lists I've posted on this blog so far!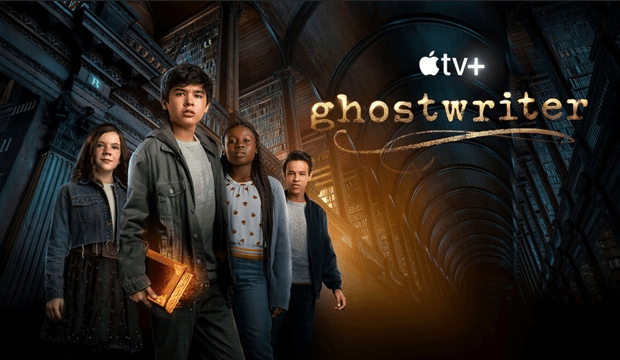 Get Blog Post Updates by Email
Never miss a post – just enter your email address below and you'll get an email every time I publish a new post.
[jetpack_subscription_form subscribe_placeholder="Enter your email address" show_subscribers_total="false" button_on_newline="false" submit_button_text="Sign Up" custom_font_size="16px" custom_border_radius="0″ custom_border_weight="1″ custom_padding="15″ custom_spacing="10″ submit_button_classes="" email_field_classes="" show_only_email_and_button="true"]
And don't forget you can also get alerts of my latest posts by following on Twitter 🙂
*The above article may contain affiliate links.