This 6 in 1 time management game collection, is a value packed bundle.
With six completely different management games!
Including Julie's Sweets and Caveman Tales.
For more game collections and Switch bundles, see my posts listed below.
6in1 Switch Management Games Bundle
Description: This value packed game combines six completely different time management games into one physical game for the Nintendo Switch platform. Each full-length game immerses the player in the great stories, while providing the proven fun-filled entertainment that can only be experienced by superb time management adventures. The individual time management games can be played in any order. 6 In 1 Time Management Game Collection includes: Julie's Sweets, Country Tales, Kingdom Tales, Kingdom Tales 2, Caveman Tales and Fate of the Pharaoh. [Source: Amazon]
Julie's Sweets
Description: Julie's Sweets is story driven time management game featuring 60 story and 18 pure challenge levels. Delicious donuts, cupcakes and pies – make them quick and time flys. From ZeroBit Games.
Country Tales
Description: Explore the Wild West and help Ted and his friends in their adventures! From Cateia Games.
Cavemen Tales
Description: In this fun and colorful time-management game you will explore, guide the tribe and overcome obstacles, all while enjoying a tale of family, friendship and courage!
Kingdom Tales 1 & 2
Description: An ancient prophecy proclaims: "One day, the mighty dragons will seek new territory to claim as their own! The day has come! The prophecy has been fulfilled!" Now, only the most courageous and just of leaders will be able forge a friendship between mankind and dragons! From Cateia Games.
Fate of the Pharaoh
Description: The greedy enemy wanted the treasures of Egypt. Long time attacks exhausted the magnificent realm of Pharaoh. Days of glory are far behind now, wrapped in dust of endless deserts. But, there's hope! The enemy finally fled!
Take on the role of brave young Pharaoh's adviser and raise the golden cities of Egypt once again in this fun and beautiful strategy management game.
*6 In 1 Time Management Game Collection available on
US Amazon for Nintendo Switch.
More Game Collections & Bundles for Nintendo Switch
Nintendo Switch Console and Bundles on Amazon.
2 Top Investigation Games from Artifex Mundi for Switch.
6 in 1 Hidden Object Games for Switch
51 Classic Board Games for Switch.
And my check out my Game Series Lists Index for an A to Z of all the lists I've posted on this blog so far!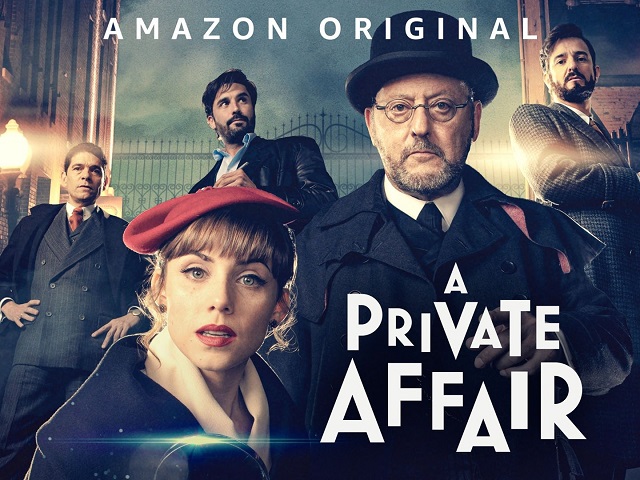 Get Blog Post Updates by Email
Never miss a post – just enter your email address below and you'll get an email every time I publish a new post.
[jetpack_subscription_form subscribe_placeholder="Enter your email address" show_subscribers_total="false" button_on_newline="false" submit_button_text="Sign Up" custom_font_size="16px" custom_border_radius="0″ custom_border_weight="1″ custom_padding="15″ custom_spacing="10″ submit_button_classes="" email_field_classes="" show_only_email_and_button="true"]
And don't forget you can also get alerts of my latest posts by following on Twitter 🙂
*The above article may contain affiliate links, which help support this blog.