Sky: Children of the Light by thatgamecompany, developers of the atmospheric adventure game, Journey. Have just updated their newest release with spooky new extras!
This top RPG adventure is available on iPad, iPhone, Android and Nintendo Switch.
For details of this beautiful game and the recent update, see below.
And for more top new adventure games for Switch, see my posts listed below.
Sky: Children of the Light
From: thatgamecompany | Updated: Oct 2021 | Genres: Adventure, Open-World, Art Game, Communication, Multiplayer, Role-Playing.
Top RPG for iOS, Android, Switch
Description: Welcome to the enchanting world of Sky, a beautifully-animated kingdom waiting to be explored by you and your loved ones. In Sky, we arrive as the Children of the Light, spreading hope through the desolate kingdom to return fallen Stars to their constellations.
In the kingdom of Sky, you can:
Soar and explore 7 dreamlike realms to uncover the mystery.
Encounter and socialize with like-minded players from around the world.
Meet new characters and experience heartfelt stories with each new adventure season and event.
Feel free to express yourself with a delightful selection of character customizations.
Team up with others to adventure into darker realms, save spirits and uncover ancient treasures.
Share gifts of light to show appreciation and grow friendships.
Enjoy a unique musical experience and create harmonies together.
Join an ever-expanding world with new upcoming attractions, including seasonal events and expansion of realms.
October Update
Embark on the latest Sky adventure when you take to the skies in the Season of Flight! Help a band of spirits restore The Wind Paths' connection to the various realms. Celebrate Days of Mischief with an all new bubbling social Light activity, new spooky outfit items, and new spells to try out.
Sky: Children of the Light is available on appstores for iOS, Android and Nintendo Switch.
You might also like: Journey from thatgamecompany.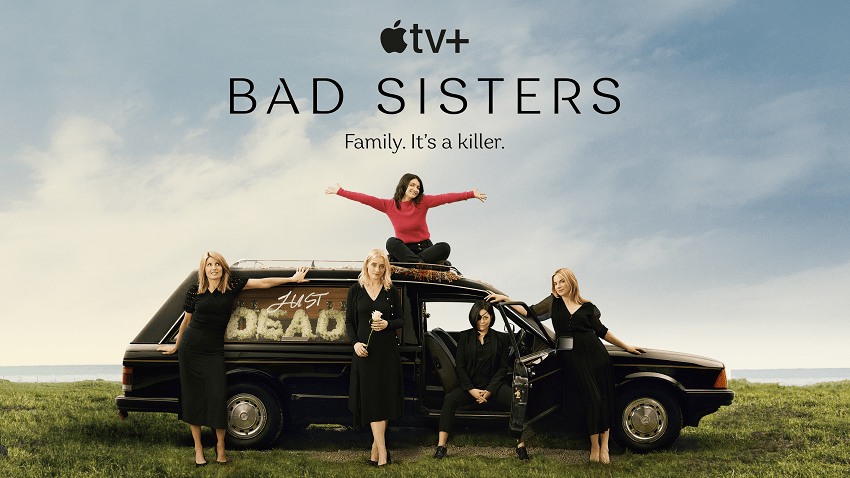 More Top New Action Adventure Games 2021
The Smurfs: Mission ViLeaf – New 3D Platformer
Farmers Vs Zombies – Farm for your Life!
Tails of Iron Top New Action RPG by Odd Bug.
New World – MMORPG from Amazon Games.
Tales Games in Order including #17 Tales of Arise Released.
All Life is Strange Games in Play Order including Life is Strange 3.
Sherlock Holmes Video Games List including 2021 Release of Chapter One.
Get Blog Post Updates by Email
Never miss a post – just enter your email address below and you'll get an email every time I publish a new post.
[jetpack_subscription_form subscribe_placeholder="Enter your email address" show_subscribers_total="false" button_on_newline="false" submit_button_text="Sign Up" custom_font_size="16px" custom_border_radius="0″ custom_border_weight="1″ custom_padding="15″ custom_spacing="10″ submit_button_classes="" email_field_classes="" show_only_email_and_button="true"]
And don't forget you can also get alerts of my latest posts by following on Twitter 🙂