Night Book, a new interactive occult thriller by Wales Interactive Ltd.
For iPhone, iPad, PC, Mac, PS4, PS5, Xbox One and Nintendo Switch!
For more interactive story-rich adventure games, see my posts listed below.
Night Book
From: Wales Interactive Ltd | Released: July 2021 | Genres: Adventure, Interactive Fiction, Mystery, Thriller, Detective, Multiple Endings, Story Rich, Point & Click, Psychological Horror, Female Protagonist.
About the Game: An online interpreter is tricked into reading an ancient book that summons a demon into her home. Night Book is an interactive occult thriller from the studios behind The Complex, Five Dates and Maid of Sker.
Interactive Occult Thriller
Plot: Loralyn works the night shift remotely from her home, live interpreting video calls from English to French and back again. Currently pregnant, with a husband working far away and caring for her mentally ill father, she is desperately trying to keep her family together and safe – but who is she prepared to sacrifice to survive? The fiancé, the baby, her father or herself?
Game Play and Features
One story, several different paths and endings.
From the producers of The Complex and Five dates.
Co-developed by the studio behind Maid of Sker.
Starring Julie Dray (Avenue 5) and Colin Salmon (Resident Evil, Mortal Engines).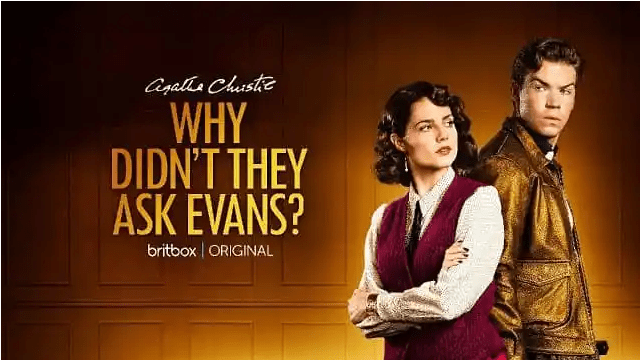 More Interactive Story-Rich Games
Monument Valley Games from ustwo. For Amazon Fire, iPad, iPhone and Android.
Replica: A Little Temporary Safety Interactive Novel for iOS.
Her Story Top Detective RPG for iOS & Android.
Tormentum – A Dark Mystery Adventure Game. For Amazon Fire, iOS, Android, PC and Mac download.
Kathy Rain, Point-and-Click Adventure Game for iOS.
A Study in Steampunk: Choice by Gaslight. On Amazon Fire, iOS and Android.
Telling Lies – Investigation Game for Computer, iOS and Android.
Gone Home – Interactive Mystery Game.
What Remains of Edith Finch.
Journey from thatgamecompany and Annapurna for PS3 and PS4.
Life is Strange Games, Listed in Order.
Check out my latest Top Interactive Story-Driven Games news, reviews and updates.
Get Blog Post Updates by Email
Never miss a post – just enter your email address below and you'll get an email every time I publish a new post.
[jetpack_subscription_form subscribe_placeholder="Enter your email address" show_subscribers_total="false" button_on_newline="false" submit_button_text="Sign Up" custom_font_size="16px" custom_border_radius="0″ custom_border_weight="1″ custom_padding="15″ custom_spacing="10″ submit_button_classes="" email_field_classes="" show_only_email_and_button="true"]
And don't forget you can also get alerts of my latest posts by following on Twitter 🙂