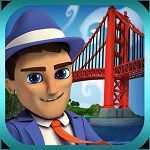 This post details the 11th game in the Monument Builders series, Golden Gate Bridge. From Anuman Interactive.
This top free time management game download is available for iOS, Android, Amazon Fire, PC and Mac.
For all of the Monument Builders games in the series listed in order. As well as other top time management games, see my posts listed below.
Monument Builders 11
Developer: Anuman Interactive | Released: 2015 | Genres: Strategy, Building Games, Time Management Games, Simulation.
Golden Gate Bridge
Plot: To manage the construction of this monumental bridge you'll have to produce different resources and call upon a large number of workers to get the job done. There are a host of challenges you will face as the Golden Gate strait is renowned for its dangerous currents, violent winds and sea mists laden with corrosive salt. The inauguration is planned for the 27th of May 1937 and the citizens of San Francisco are impatient to be able to use the bridge. Can you deliver this monumental project on time?
Game Play and Features
Learn authentic stories about the legendary bridge.
Find the clues hidden in the scenery.
50 varied and challenging game levels.
Monument Builders: Golden Gate Bridge available from US Amazon and UK Amazon for Amazon Fire.
For all of the installments in this franchise, see my: Monument Builders Game Download List in Order of Release.
Top Time Management Games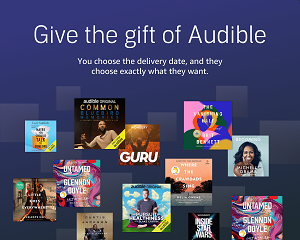 For more time management game series lists for computer and mobile. You might like:
Roads of Rome Game Series for PC and Mac.
Adelantado Free Full Download Versions for PC.
12 Labours of Hercules Game Series.
All Virtual Villagers Download Games.
Delicious Emily Games in Order.
Download Sally Games for PC, Mac and mobile.
Check out my latest Time Management Games posts for computer and mobile. You might also like: Free Management Games Online no Download Required.
Get Blog Post Updates by Email
Never miss a post – just enter your email address below and you'll get an email every time I publish a new post.
[jetpack_subscription_form subscribe_placeholder="Enter your email address" show_subscribers_total="false" button_on_newline="false" submit_button_text="Sign Up" custom_font_size="16px" custom_border_radius="0″ custom_border_weight="1″ custom_padding="15″ custom_spacing="10″ submit_button_classes="" email_field_classes="" show_only_email_and_button="true"]
And don't forget you can also get alerts of my latest posts by following on Twitter 🙂