New out today the long-awaited sequel, Jurassic World Evolution 2.
An open-world management survival sim!
Now out for PC, PS4, PS5, Xbox Series X and Xbox One.
For more Jurassic World games including details of the first game from 2018, see my posts listed below.
Jurassic World Evolution 2
From: Frontier Developments | Released: November 9, 2021 | Genres: Simulation, Building, Strategy, Management, Open World, Atmospheric, Action, Survival.
New Jurassic Game for PlayStation and Xbox
Description: Jurassic World Evolution 2 is the much-anticipated sequel to Frontier's highly successful Jurassic World Evolution, building upon the groundbreaking and immersive 2018 management simulation. It introduces a compelling new narrative campaign. Incredible new features. And awe-inspiring new dinosaurs brought to life with captivating authenticity. Together with expanded construction and more customisation options. The result is an even bigger, better and authentic Jurassic World game! [Source: Amazon]
Game Play and Features
Immerse yourself in a compelling and original Jurassic World narrative. Set after the Earth-shattering events of Jurassic World: Fallen Kingdom.
Take control with deeper management tools and creative options. Construct and customise new buildings and flex your managerial muscle across never-before-seen locations. Ranging from dense forests to rocky deserts.
Chaos Theory mode lets you play through key moments of your favourite films – with a twist. Experience "what-if" scenarios from iconic Jurassic World and Jurassic Park films. With each level set across eras and locations from all 5 movies.
*Jurassic World Evolution 2 available from US Amazon and UK Amazon for PS4, PS5, Xbox Series X and Xbox One. And on Steam for PC download.
More Jurassic World Games
Jurassic World Evolution for PS4 and Xbox One.
Lego Jurassic World for Switch.
Check out my latest PlayStation Games – News and Reviews.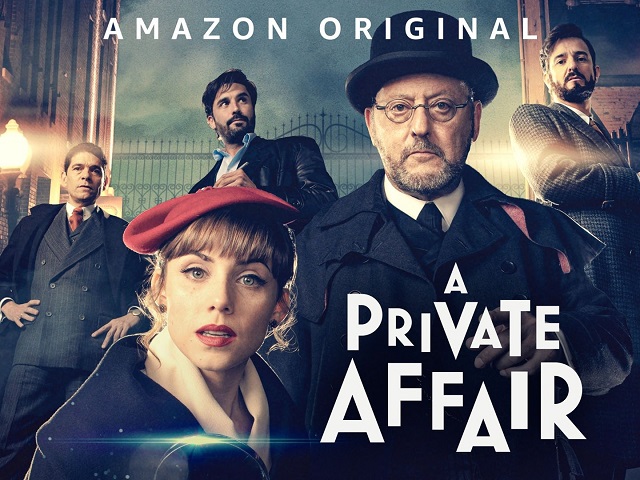 Get Blog Post Updates by Email
Never miss a post – just enter your email address below and you'll get an email every time I publish a new post.
[jetpack_subscription_form subscribe_placeholder="Enter your email address" show_subscribers_total="false" button_on_newline="false" submit_button_text="Sign Up" custom_font_size="16px" custom_border_radius="0″ custom_border_weight="1″ custom_padding="15″ custom_spacing="10″ submit_button_classes="" email_field_classes="" show_only_email_and_button="true"]
And don't forget you can also get alerts of my latest posts by following on Twitter 🙂
*The above article may contain affiliate links.