The Isle from Afterthought. A fierce open world survival game where you're main focus is to stay alive on an unforgiving island inhabited by dinosaurs!
Available to play online on PC.
For more top free open-world multiplayer games, see my posts listed below.
The Isle
From: Afterthought LLC | Released: December 2015 | Genres: Action, Dinosaur, Adventure, MMO, Online, MMORPG, RPG, Strategy.
BBC Radio Plays: Charles Paris Mysteries in Order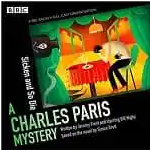 Do you love BBC Radio mystery dramas and plays?
Check out the full cast dramatisations of Simon Brett's popular mystery series! Starring Bill Nighy as the actor/amateur detective. Available for free on audiobook.
For details including a list of all the radio play adaptations in this popular UK radio series (listed in order of release): BBC Charles Paris Mysteries in Order.
Top Survival MMO for PC
Description: Playing as one of the indigenous prehistoric creatures gamers can form groups, explore The Isle, establish bases, create packs, discover data logs left by Project Lazarus and compete for the DNA left behind by those responsible for creating The Isle. [Source: findtheisle.com]
Game Play
The Isle features a non-linear narrative told strictly through the environment.
Hidden locations and ancient artifacts will be dynamically created, revealing the how and why of The Isle.
This is a gritty, open-world survival horror game.
Players will need to work together to uncover all of the secrets.
Discovering these locations and artifacts will unlock several key plot devices which will further the communal narrative forward.
Explore vast landscapes of dense forest and open plains, traverse treacherous mountains and wade through dark swamps where horrors lurk.
Through it all, keep in mind there is only one goal: survive!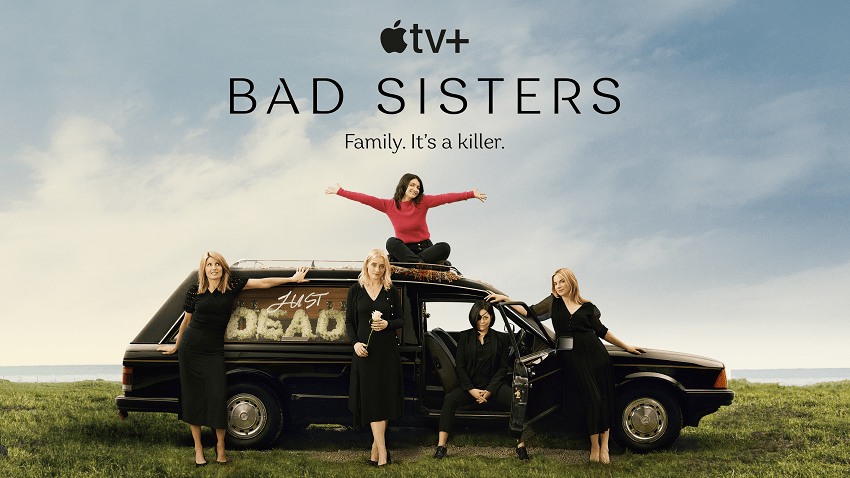 Download and play on Steam, no subscription required – one of the best adventure survival MMO games for PC!
Check out my latest Top Free MMORPGs – News and Reviews.
Top JRPG Games
Tales Games List Order by Namco for PlayStation and Nintendo.
Octopath Traveler JRPG for Nintendo Switch.
The Longest Five Minutes for Nintendo Switch.
Lost Sphear JRPG for Switch.
Aveyond Kingdom JRPG Series.
Adventures of Mana for Phone and Tablet.
Cat Quest for iOS, PC, Mac, Android, PS4 and Switch.
Fire Emblem: Three Houses – New JRPG for Switch.
Get Blog Post Updates by Email
Never miss a post – just enter your email address below and you'll get an email every time I publish a new post.
[jetpack_subscription_form subscribe_placeholder="Enter your email address" show_subscribers_total="false" button_on_newline="false" submit_button_text="Sign Up" custom_font_size="16px" custom_border_radius="0″ custom_border_weight="1″ custom_padding="15″ custom_spacing="10″ submit_button_classes="" email_field_classes="" show_only_email_and_button="true"]
And don't forget you can also get alerts of my latest posts by following on Twitter 🙂