The Elder Scrolls Online (ESO) is a fantasy MMORPG from ZeniMax Online Studios and Bethesda Softworks. Available on PC, Mac, PS4 and Xbox One.
Set in Tamriel, it's story is loosely connected to other Elder Scrolls games in the franchise. Now, no game subscription required.
June 2021 Update: Now available for Stadia, PlayStation 5 and Xbox Series X/S.
For more top free MMORPGs, see my posts listed below.
The Elder Scrolls® Online
From: Zenimax Online Studios | Released: April 2014 | Genres: Action, Adventure, Free to Play, MMO, Online, MMORPG, RPG, Strategy.
BBC Radio Plays: Charles Paris Mysteries in Order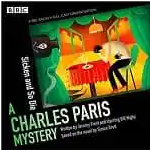 Do you love BBC Radio mystery dramas and plays?
Check out the full cast dramatisations of Simon Brett's popular mystery series! Starring Bill Nighy as the actor/amateur detective. Available for free on audiobook.
For details including a list of all the radio play adaptations in this popular UK radio series (listed in order of release): BBC Charles Paris Mysteries in Order.
Best Free MMORPG
Description: ESO is an online multiplayer RPG adventure. Battle, craft, steal or explore. Combine equipment and abilities to create your own style of play. Set in Tamriel, the continent in which the The Elder Scrolls: Skyrim takes place. Set over a thousand years before the events of Skyrim, ESO shifts gameplay to a multiplayer focus.
Game Play
Gameplay is combination of quests, random events and exploration.
Players must choose their race and class when they create their character.
There are 10 different races:

Humans: Nords, Redguards, Bretons, Imperials.
Elvish: Dark Elves, High Elves, Wood Elves, Orcs.
Bestial races: Khajiit, Argonians.

And 6 classes: Dragonknight, Sorcerer, Nightblade, Templar, Warden, or Necromancer. Each class have their own skill set – different attacks, spells and passive effects.
You can also choose to become either a vampire or a werewolf.
There are also 7 crafting skills to choose from: Alchemy, Blacksmithing, Clothier, Enchanting, Woodworking, Provisioning and Jewelry Crafting.
Progress through the game to level up skills and abilities and become more powerful.
Download and play for free on Steam, no subscription required – one of the best free MMORPG games for PC!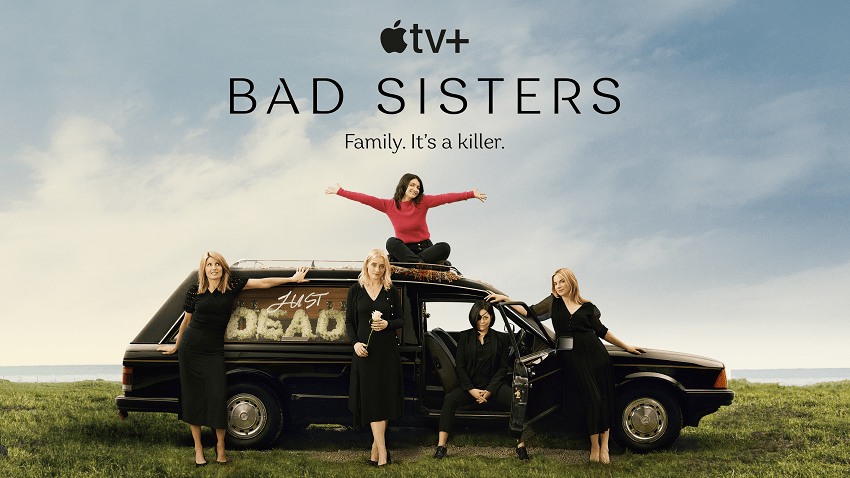 Check out my latest Top Free MMORPGs – News and Reviews.
Get Blog Post Updates by Email
Never miss a post – just enter your email address below and you'll get an email every time I publish a new post.
[jetpack_subscription_form subscribe_placeholder="Enter your email address" show_subscribers_total="false" button_on_newline="false" submit_button_text="Sign Up" custom_font_size="16px" custom_border_radius="0″ custom_border_weight="1″ custom_padding="15″ custom_spacing="10″ submit_button_classes="" email_field_classes="" show_only_email_and_button="true"]
And don't forget you can also get alerts of my latest posts by following on Twitter 🙂