Disney Magical World 2: Enchanted Edition a time management game featuring everyone's favourite Disney characters!
Coming to Nintendo Switch and Switch Lite in a few weeks.
This is a remastered version of the 2015 Nintendo 3DS game.
For more top new Switch games, see my posts listed below.
Disney Magical World 2 (2021)
From: Bandai Namco | Released: December 3, 2021 | Genres: Building, Time/Resource, Management, Strategy, Simulation.
Enchanted Edition for Switch & Switch Lite
Description: Disney Magical World 2: Enchanted Edition the latest installment in the popular Disney franchise. For the first time on Switch, the game lets players enjoy a variety of new adventures in six Disney-themed worlds.
Such as exploring the world of Disney Frozen, dancing with Disney princesses or engaging in quests and exploring dungeons.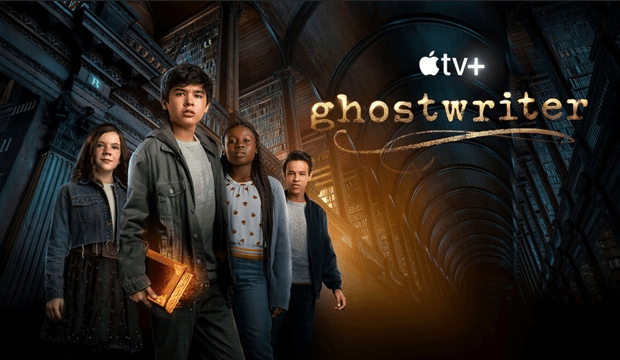 Players will encounter and interact with well-known characters like Mickey Mouse, Donald Duck, Goofy, Elsa, Anna, Olaf, Ariel… and run their own cafe! [Source: Amazon]
Game Play and Features
6 Disney Worlds: with all your favourite characters including Frozen, Snow White and many more!
Travel to new worlds: interact with different residents of Castleton and unlock new accessories!
Dungeons to explore: Come and test your resolve, help the residents of Castleton and win gems to use at the castle!
1000s of customisations: so you can create a character that suits you – you can even customise your clothes!
Gather materials: to craft new accessories, furniture, clothes or delicious food!
Run your own cafe: and make sure that you satisfy all Disney habitants! Use your earnings to decorate your establishment.
Embellish: your house with furniture made from materials you've collected!
*Disney Magical World 2: Enchanted Edition from US Amazon and UK Amazon for Nintendo Switch & Switch Lite.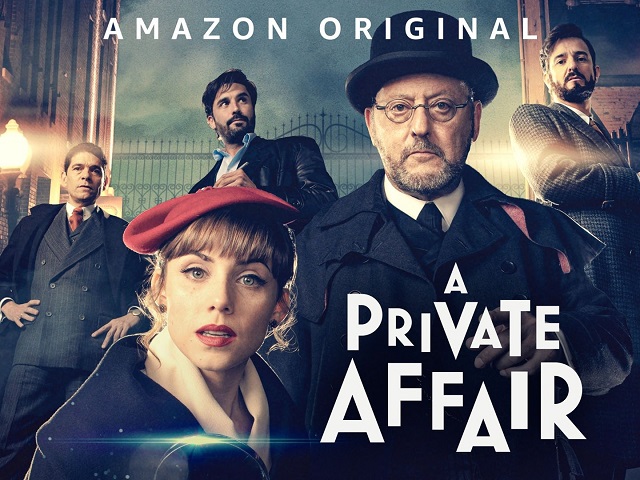 More Top New Switch Family Games
Jackbox TV Party Pack 8 New Out.
Sky: Children of the Light for iOS, Android, Switch.
World Quiz for Nintendo Switch.
Time Management Game Collection for Switch.
Mario Party Superstars for Nintendo Switch.
Check out my latest Nintendo Switch News and Reviews.
Get Blog Post Updates by Email
Never miss a post – just enter your email address below and you'll get an email every time I publish a new post.
[jetpack_subscription_form subscribe_placeholder="Enter your email address" show_subscribers_total="false" button_on_newline="false" submit_button_text="Sign Up" custom_font_size="16px" custom_border_radius="0″ custom_border_weight="1″ custom_padding="15″ custom_spacing="10″ submit_button_classes="" email_field_classes="" show_only_email_and_button="true"]
And don't forget you can also get alerts of my latest posts by following on Twitter 🙂
*The above article may contain affiliate links.