STAR WARS™: The Old Republic™ one of the top free-to-play MMORPG from BioWare. Based on the STAR WARS universe, over three thousand years before the classic films.
Play as iconic characters including Jedi, Sith or Bounty Hunter.
For more top free massively multiplayer online role-playing games, see my posts listed below.
STAR WARS™: The Old Republic™
From: BioWare | Released: December 2011 | Genres: Action, Adventure, Free to Play, MMO, Online, MMORPG, RPG, Sci-Fi.
BBC Radio Plays: Charles Paris Mysteries in Order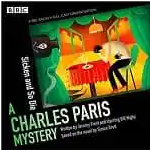 Do you love BBC Radio mystery dramas and plays?
Check out the full cast dramatisations of Simon Brett's popular mystery series! Starring Bill Nighy as the actor/amateur detective. Available for free on audiobook.
For details including a list of all the radio play adaptations in this popular UK radio series (listed in order of release): BBC Charles Paris Mysteries in Order.
Top Free MMORPG for PC
Description: This story takes place in the Star Wars universe shortly after the establishment of a tenuous peace between the re-emergent Sith Empire and the Galactic Republic. The game features eight different classes. Each of the eight classes has a three act storyline that progresses as the character levels up. Players join either the Republic or the Sith, but players may possess a morality at any point along the light/dark spectrum. Different classes favor different styles of gameplay, and the game features extensive customization options, fully voiced dialogue, companion characters, and dialogue options similar to BioWare's other role-playing games. [Source: Wikipedia]
Game Play
Players join as members of one of the main factions – the Galactic Republic or the Sith Empire.
The game involes a story-rich interactive plotline with full voiceover for all in-game characters.
Choices matter, so it's up to individual players to define their character and morality, regardless of the faction they're a member of.
Players progress through the game by completing missions, exploring and defeating enemies.
Some missions require cooperation of multiple players to complete objectives.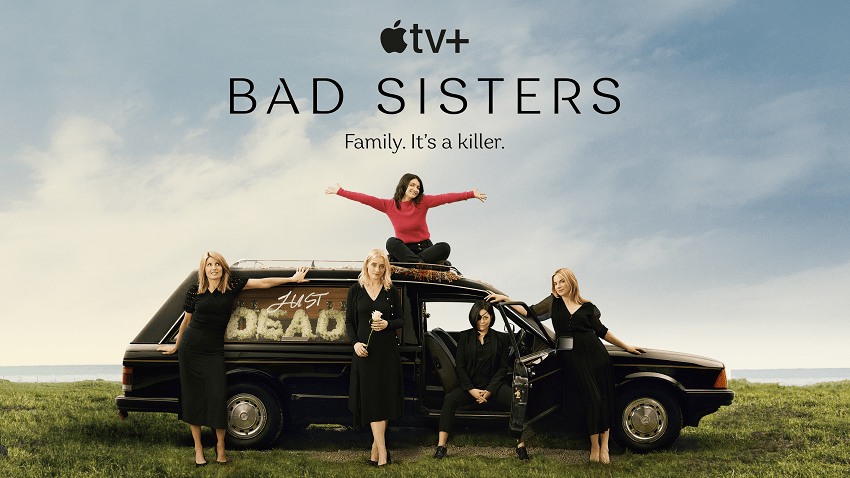 Update 2021
From July 2020 you can play STAR WARS™: The Old Republic™ for free on Steam, no subscription required. And is now one of the 10 top free MMORPG games for PC!
Check out my latest Top Free MMORPGs – News and Reviews.
Get Blog Post Updates by Email
Never miss a post – just enter your email address below and you'll get an email every time I publish a new post.
[jetpack_subscription_form subscribe_placeholder="Enter your email address" show_subscribers_total="false" button_on_newline="false" submit_button_text="Sign Up" custom_font_size="16px" custom_border_radius="0″ custom_border_weight="1″ custom_padding="15″ custom_spacing="10″ submit_button_classes="" email_field_classes="" show_only_email_and_button="true"]
And don't forget you can also get alerts of my latest posts by following on Twitter 🙂