New story-driven iOS game, Replica: A Little Temporary Safety.
An interactive novel game. Played through cellphone. And social media.
Available for iPad and iPhone.
For more top new interactive games. See also, my list of posts below.

New Interactive Novel iOS Game
Title: Replica : A Little Temporary Safety.
From: Zero Rock Entertainment.
Genres: Adventure, Point & Click, Puzzle, Story-Driven, Interactive.
iOS release: November 14, 2016.
Replica: A Little Temporary Safety
Plot: "This country needs more than a building right now. It needs hope." – Evey Hammond…You are given a cellphone of an unknown owner. You must look for evidence of terrorism. By hacking into the cellphone owner's account… Under governmental coercion. Inspect the cellphone usage history. And social media activity records. The insane experience of peeping into someone's private life. Through a cellphone. Will transform you into the state's greatest patriot.
Replica – Features
12 Multiple Endings.
8 Achievements.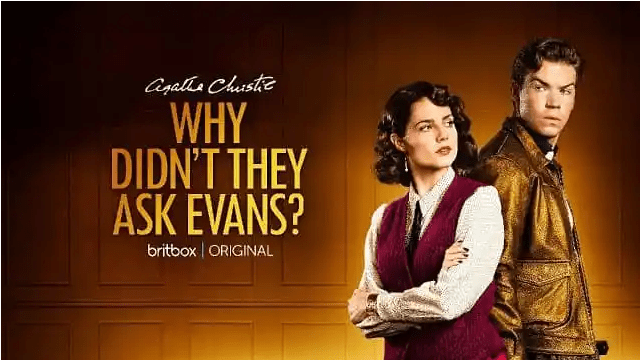 More Top Mystery Adventure Games
Dark Parables Games List by Blue Tea Games and Eipix.
AE Mysteries Free Puzzle-Solving Game App from Haiku Games..
Five Nights at Freddy's (FNAF) Games List – Horror Survival Adventure Series.
Nancy Drew Games Lists in Order for PC and Mac Download on Amazon.
True Fear: Forsaken Souls Trilogy by Goblinz for Computer, PS4 and Mobile.
Life is Strange Games Listed in Play and Release Order for PC, Xbox One and PS4.
Mystery Case Files and Ravenhearst Game Series Order List.
Get Blog Post Updates by Email
Never miss a post – just enter your email address below and you'll get an email every time I publish a new post.
[jetpack_subscription_form subscribe_placeholder="Enter your email address" show_subscribers_total="false" button_on_newline="false" submit_button_text="Sign Up" custom_font_size="16px" custom_border_radius="0″ custom_border_weight="1″ custom_padding="15″ custom_spacing="10″ submit_button_classes="" email_field_classes="" show_only_email_and_button="true"]
And don't forget you can also get alerts of my latest posts by following on Twitter 🙂