Little Briar Rose from Mangatar.
A beautiful new adventure.
With stained glass-styled graphics.
A story inspired by Sleeping Beauty.
And point-and-click puzzle game play.
Available for iPad and iPhone.

New Point-and-Click iOS Adventure
Title: Little Briar Rose.
From: Mangatar.
Genres: Puzzle, Adventure, Point & Click.
iOS release: November 16, 2016.
Little Briar Rose
Description: An ancient legend. A cursed castle surrounded by brambles. A forest inhabited by funny enchanted creatures. And a sweet princess sleeping in it. And, obviously, a fearless prince! This is what Little Briar Rose is made out of. In this particular stained glass-styled graphic adventure. The player will help a whole dynasty of princes complete their quest. Be careful though, many will try, but only one shall prevail!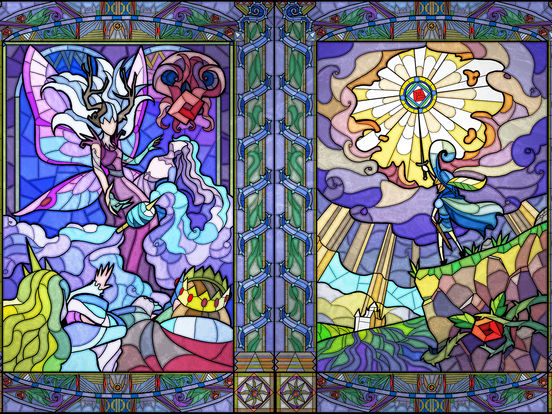 Little Briar Rose – Features
Beautiful hand-drawn graphics. Inspired by the stained glass-style art.
Relive the Brothers Grimm's "Little Briar Rose". With an adventure full of magic.
Catch the hints of western and eastern traditions. With references to Disney classics.
Explore a fairy-tale and fun world. Inhabited by weird and unique creatures.
Challenge your skill with mini games and puzzles.
Fun achievements to unlock.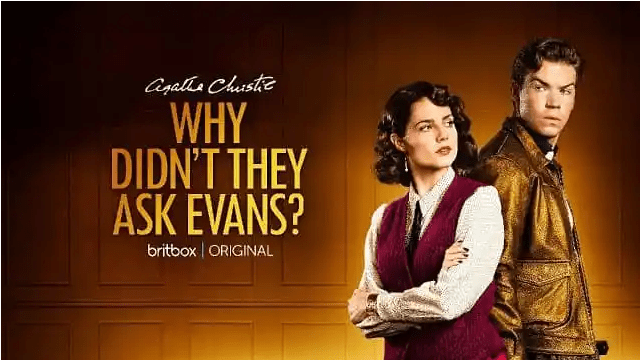 More Top Mystery Adventure Games
Aveyond RPG Adventure Series for PC Download.
Dark Parables Games List by Blue Tea Games and Eipix.
Fabulous Angela Game Series Order – Top Time Management Games from GameHouse.
AE Mysteries Free Puzzle-Solving Game App from Haiku Games..
Five Nights at Freddy's (FNAF) Games List – Horror Survival Adventure Series for PC, Console and Mobile.
Nancy Drew Games Lists in Order – All of the Games for PC and Mac Download on Amazon.
True Fear: Forsaken Souls Trilogy by Goblinz for Computer, PS4 and Mobile.
Life is Strange Games Listed in Play and Release Order on Amazon for PC, Xbox One and PS4.
Azada Game Series Order by Big Fish Studios.
Mortimer Beckett Games List by Paprikari. For PC and Mac.
PopCap's Mystery P.I. Games List – Detective HO series for PC and Mac..
Mystery Case Files and Ravenhearst Game Series Order List.
Get Blog Post Updates by Email
Never miss a post – just enter your email address below and you'll get an email every time I publish a new post.
[jetpack_subscription_form subscribe_placeholder="Enter your email address" show_subscribers_total="false" button_on_newline="false" submit_button_text="Sign Up" custom_font_size="16px" custom_border_radius="0″ custom_border_weight="1″ custom_padding="15″ custom_spacing="10″ submit_button_classes="" email_field_classes="" show_only_email_and_button="true"]
And don't forget you can also get alerts of my latest posts by following on Twitter 🙂