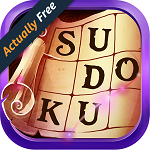 Sudoku Epic by Kristanix Studios.
Now out on the Underground Appstore.
So that you can get it as a free full Sudoku game.
Including free in-app purchases!
For your Amazon Fire or Kindle Fire.
For more Kristanix games on Amazon's Appstore.
See also my list of posts, included below.

New Sudoku Underground App
Title: Sudoku Epic.
From: Kristanix Studios.
Genres: Puzzle, Sudoku.
Amazon Underground release: November 25, 2016.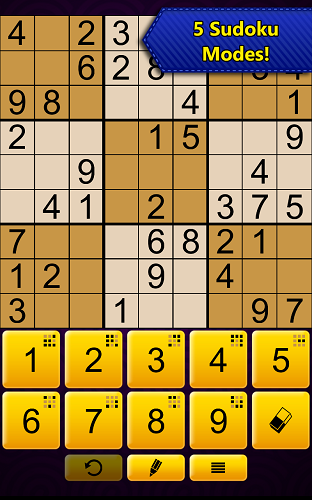 Sudoku Epic by Kristanix
Description: Sudoku Epic is a free sudoku game with five different sudoku games in one. Regular 9×9 puzzles. 6×6 mini. Wordoku (also known as Letter Sudoku). Killer Sudoku. And daily soduko challenges. Killer Sudoku is an exciting mix of sodoku and kakuro. Wordoku is played with letters instead of numbers. And the puzzles contain words that function as hints. With thousands of puzzles and challenging goals. Sudoku Epic is the perfect app for exercising your brain! [Source: Amazon]
Sudoku Epic – Features
Five Sudoku game modes!
Thousands of free sudoku puzzles!
Killer Suduko: For expert puzzle solvers!
Wordoku: Find the hidden word!
Get new puzzles daily!
Auto notes.
Complete goals!
Five difficulty settings!
Get hints!
Get Sudoku Epic Amazon Underground App
Sudoku Epic is available free in full on: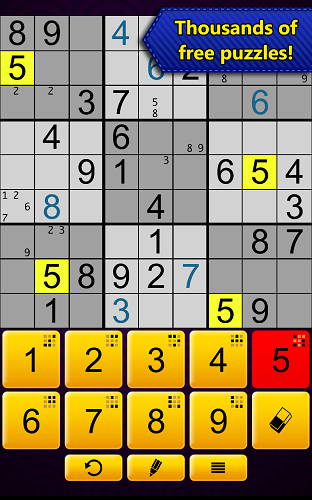 More Cool Games for Computer & Mobile
For more cool games to play. See my posts:
* ClearIt – Marble Popper for PC and Mac.
* Play Free Slingo Supreme and Deluxe Online.
* Bookworm Deluxe Review for PC & Mac.
* Online Marble Popper – Bubblez! by Wellgames.
* Mahjongg Dimensions Unblocked.